Divorce advice articles include insights about where you are, what you are thinking, what you fear, what's to come, what you don't know and, what is waiting for you. Our articles span the spectrum … from thinking about divorce … to coping with it … to recovery and recreating your life afterwards (… and yes, Virginia, there is life after divorce.) We offer more than 100 articles dedicated to the broad and specific, the rational and irrational — the practical, financial, legal, logistical and emotional challenges you might be facing.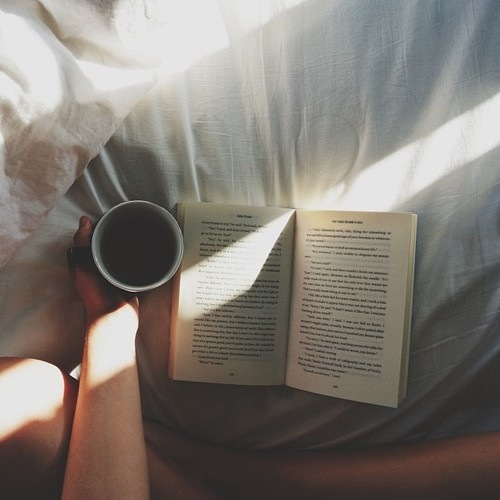 You can browse through our divorce and related articles or choose a specific topic here:
A cup of tea with a few uninterrupted moments, and a desire to know thyself is all that's required. Dive in. We'll meet you there.
BROWSE ALL DIVORCE ARTICLES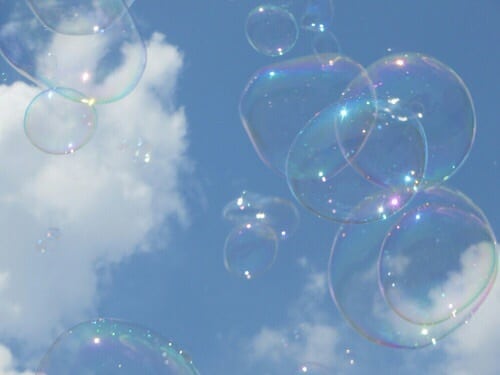 There is life after divorce. You probably don't believe me…
http://sasforwomen.com/wp-content/uploads/2014/09/large-3.jpg
375
500
Kimberly Mishkin
http://sasforwomen.com/wp-content/uploads/2017/07/logo.png
Kimberly Mishkin
2014-09-09 15:03:26
2016-12-19 13:47:41
Would You Believe Me If I Told You There Is Life After Divorce?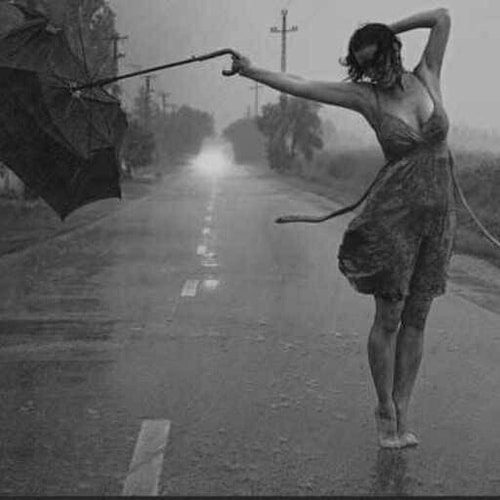 We all know her. She's that crazy divorcée.  But she's not…
http://sasforwomen.com/wp-content/uploads/2014/09/Post-Divorce-Behavior.jpg
500
500
SAS for Women
http://sasforwomen.com/wp-content/uploads/2017/07/logo.png
SAS for Women
2014-09-09 14:57:54
2017-07-21 10:17:17
Your Shocking Post-Divorce Behavior