Divorce Advice Articles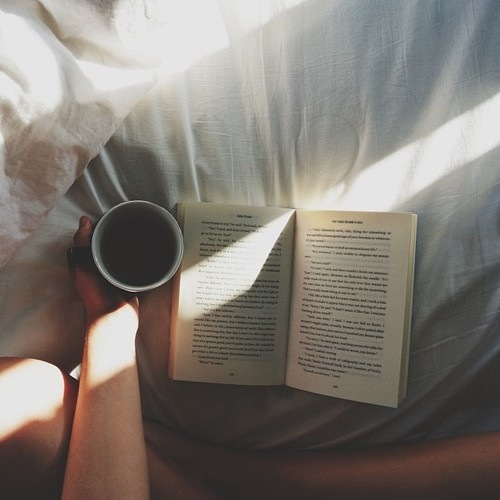 Divorce advice articles include insights about where you are, what you are thinking, what you fear, what's to come, what you don't know, and, what is waiting for you. You can browse through our divorce and related articles or choose a specific topic here:
We offer Articles on many Divorce related topics for Women
Contemplating Divorce
Getting a Divorce
Life After Divorce
Life Changes
Modern Living
A cup of tea with a few uninterrupted moments, and a desire to know thyself is all that's required. Dive in. We'll meet you there.
Browse All Divorce Advice Articles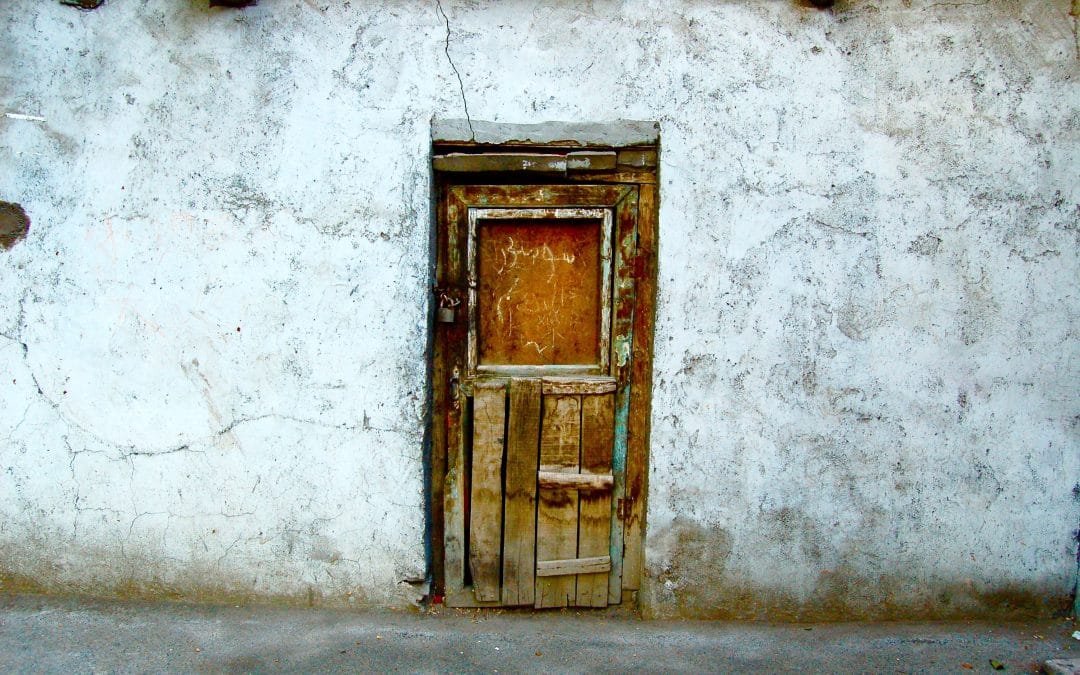 If you are watching "Divorce" and contemplating divorce yourself, this show might have you wondering, "What the hell is wrong with these people?" In the 8th episode, Robert is seemingly taking the divorce extraordinarily well, happy as a lark and moving on with his...
read more