Your Life After Divorce: There are Gifts

You have finally come to a place of considering what your life after divorce might look like. ….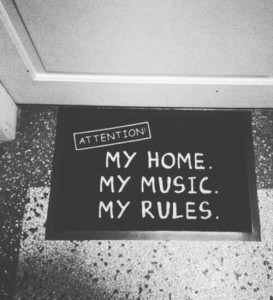 Change has clearly occurred — maybe you are no longer living under the same roof with your ex or the divorce doc is actually signed (Congratulations!!!) — but, you are not finished. And that's okay, because you've learned how to walk on coals before. You've already survived the biggest fire. You know you are still healing, and while there remains a lot of work to do, at the same time, you feel, somehow, lighter. There is something coming alive. You are beginning to believe there is life after divorce. And that life, your life, has possibilities.
You are looking inside and out now. As you come to grips with the losses you've endured, you are still — or are just beginning to grieve — and not everyone understands. Including you, for grief might not be what you thought it was. There's the loss of the relationship, the marriage, the status, and the status quo you knew. There's the disappearance of the hopes and all your dreams once associated with your marriage. You may be thinking about dating again, nervously (or are you already on Tinder? If so, read our cheat sheet). Or are you wondering if you are, or ever will be lovable again?
Maybe dating is the last things you want. You recognize your recovery and learning about you must be the priority.
For as you look around, you've seen your social landscape shift, too. Many friends have now fallen away, and as you step forward, you are consciously choosing to shed more toxic people from your path. You are surprised by the old friends and intrigued by the new ones — some in particular! Life has certainly changed.
You are testing boundaries, you are exploring options. You are trying to reinvent. In this immediate space, exploring life after divorce, you may be acting reckless, feeling guilty, or hey, you may not give a damn what anyone else thinks.
You are trying out your new role as an independent woman and perhaps single mom. At times you feel inspired. Other times, you probably feel a little fragile.
Of course you do, you are still reverberating from divorce! The trauma.  We want to reassure you that as out of whack you feel, what you are feeling is entirely normal and part of your recovery as you build your new normal. This is a time for creative problem-solving … for answering the question of how will you coparent? How will you survive financially? And the biggest question, superseding all, can YOU do this? We know these question marks so well. The important thing to know is the short answer: Yes. Yes, YOU can. What you need is permission to get messy, to be absolutely imperfect finding your perfect self. You need smart, sensitive support that recognizes the duality: your precious need to explore what is possible and to also be tethered to a structure. Terra firma.
You've come a long way baby, as you have heard. But this is real and so is the life you create after your divorce.
If the idea of connecting regularly to a smart community of women, women who are also recreating their best life after divorce appeals to you, you may wish to explore Paloma's Group.  Or schedule your free consultation with SAS to hear firsthand feedback and suggestions tailored to your story and what you need help with right now.
Either way, or any which way (but down), don't stop now. Keep reading ….
And by the way, if you are searching for a topic in particular (finances? coparenting? grief? going back to work? your sexual awakening? life after divorce?) put it in the search browser: the little magnifying glass next to the Contact Us tab in the navigation bar on the upper righthand corner of our website.)
BROWSE ARTICLES ON THE TOPIC OF LIFE AFTER DIVORCE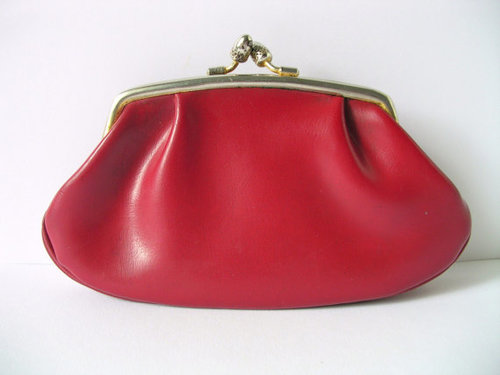 All good divorce advice should acknowledge that there are many…
https://sasforwomen.com/wp-content/uploads/2014/12/large.jpg
375
500
Ellie Lipschitz and Dorian Brown, CDFA's
https://sasforwomen.com/wp-content/uploads/2018/12/logo.jpg
Ellie Lipschitz and Dorian Brown, CDFA's
2014-12-13 20:28:29
2020-04-18 14:43:10
Divorce Advice: Lose Your Emotional Attachment to Money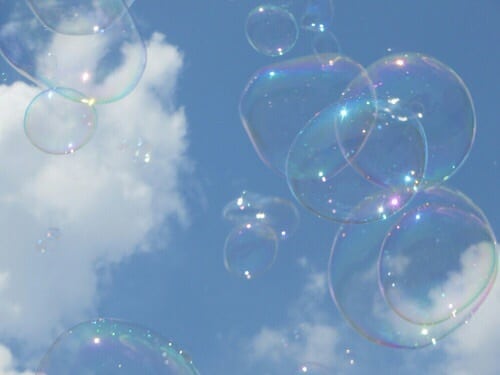 There is life after divorce. You probably don't believe me…
https://sasforwomen.com/wp-content/uploads/2014/09/large-3.jpg
375
500
Kimberly Mishkin
https://sasforwomen.com/wp-content/uploads/2018/12/logo.jpg
Kimberly Mishkin
2014-09-09 15:03:26
2020-04-18 14:28:14
Would You Believe Me If I Told You There Is Life After Divorce?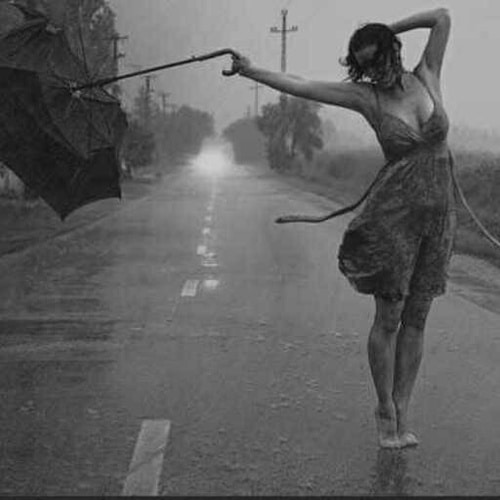 We all know her. She's that crazy divorcée.  But she's not…
https://sasforwomen.com/wp-content/uploads/2014/09/Post-Divorce-Behavior.jpg
500
500
SAS for Women
https://sasforwomen.com/wp-content/uploads/2018/12/logo.jpg
SAS for Women
2014-09-09 14:57:54
2020-04-18 14:25:50
Your Shocking Post-Divorce Behavior
Keep clicking through our pages, because if you've not found your article yet, it's here.