YOUR LIFE AFTER DIVORCE: THERE ARE GIFTS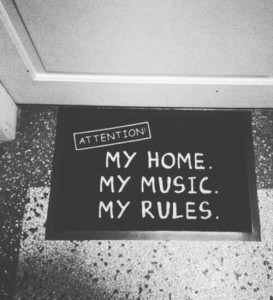 You have finally come to a place of considering what your life after divorce might look like ….
Change has clearly occurred — maybe you are no longer living under the same roof with your ex or the divorce doc is actually signed (Congratulations!!!) — but you are not finished. And that's okay, because you've learned how to walk on coals before. You've already survived the biggest fire. You know you are still healing, and while there remains a lot of work to do, at the same time, you feel, somehow, lighter. There is something coming alive. You are beginning to believe there is life after divorce. And that life, your life, has possibilities.
You are looking inside and out now. As you come to grips with the losses you've endured, you are still — or are just beginning to grieve — and not everyone understands. There's the loss of the relationship, the marriage, the status, and the status quo you knew. There's the disappearance of the hopes and all your dreams once associated with your marriage. You may be thinking about dating again, nervously (or are you already on Tinder? Learn When to Introduce Your New Beau or Belle to Your Kids)  and wondering if you are, or ever will be lovable again.
You've seen your social landscape shift. That's for sure. Many friends have now fallen away, and as you step forward you are consciously choosing to shed the toxic people from your existence. You are surprised by the old friends and intrigued by the new ones, them, life has certainly changed.
You are testing boundaries, exploring options. You are trying to reinvent. In this immediate space, exploring life after divorce, you may be acting reckless, feeling guilty, or hey, you may not give a damn what anyone thinks.
You are trying out your new role as independent woman and perhaps single mom, and you probably feel a little fragile.
Of course you do, you are still reverberating from divorce. The trauma.  We want to reassure you that as out of whack you feel, what you are feeling is entirely normal and part of your recovery as you build your new normal. This is a time for creative problem-solving … for answering the question of how you will survive financially, and the big question, "Can I do this?" We know these questions so well. The important thing to know is the short answer, Yes. Yes, you can. What you need is permission to get messy, absolutely imperfect to find your perfect self. You need smart, sensitive support and a firm tether to the ground. You've come a long way baby, as you have heard. But this is real and so is the life you create after your divorce.
You are invited to schedule your "Map To The Next Step" session, completely free of charge.
Don't stop now, keep reading …
BROWSE ARTICLES ON THE TOPIC OF LIFE AFTER DIVORCE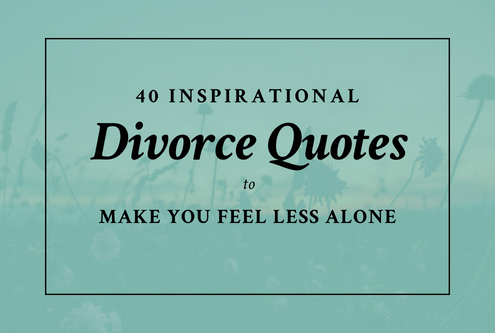 At any given time along this path of change, you might be feeling…
https://sasforwomen.com/wp-content/uploads/2018/06/divorce-quotes-r7.png
333
500
SAS for Women
https://sasforwomen.com/wp-content/uploads/2017/07/logo.png
SAS for Women
2018-06-22 09:00:59
2018-07-15 12:06:48
40 Inspirational Divorce Quotes to Make You Feel Less Alone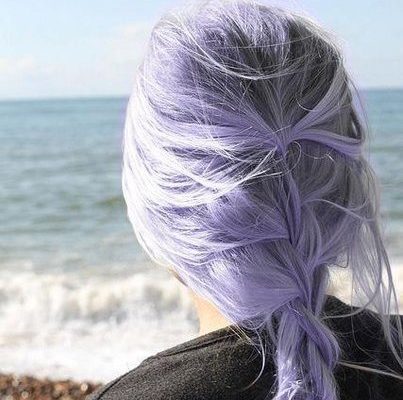 As you navigate through the thoughts of divorce, dealing with…
https://sasforwomen.com/wp-content/uploads/2018/06/Divorce-coach.jpg
500
403
SAS for Women
https://sasforwomen.com/wp-content/uploads/2017/07/logo.png
SAS for Women
2018-06-13 13:58:30
2018-06-13 13:58:30
What You Need to Know About Working with a Divorce Coach (the Benefits ... and the Downsides)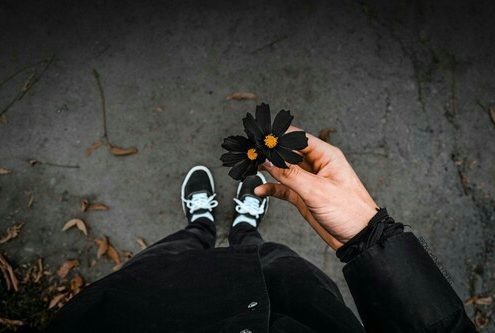 "After Divorce" or "Post Divorce" are words society uses to capture…
https://sasforwomen.com/wp-content/uploads/2017/12/Grief-and-divorce-recovery.jpg
333
500
SAS for Women
https://sasforwomen.com/wp-content/uploads/2017/07/logo.png
SAS for Women
2018-06-05 15:51:58
2018-06-14 14:25:40
Grief After Divorce: How to Recognize and Move Past It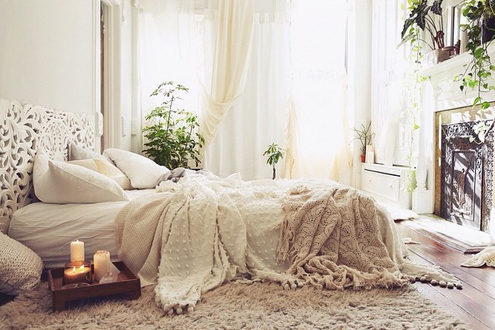 During the last ten years of my marriage, I had zero interest…
https://sasforwomen.com/wp-content/uploads/2018/05/Your-sexual-awakeing-bed.jpg
330
500
Alyssa Dineen
https://sasforwomen.com/wp-content/uploads/2017/07/logo.png
Alyssa Dineen
2018-05-24 19:20:01
2018-06-01 14:32:36
Happiness After Divorce: Your Sexual Reawakening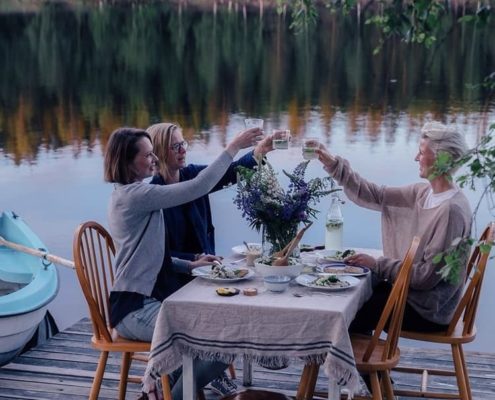 Marriage should be a mutually beneficial arrangement for two…
https://sasforwomen.com/wp-content/uploads/2018/05/Independent-women-in-their-life-after-divorce.jpg
1125
750
SAS for Women
https://sasforwomen.com/wp-content/uploads/2017/07/logo.png
SAS for Women
2018-05-14 17:51:12
2018-06-14 13:53:52
5 Simple Tips for Women Starting Over After Divorce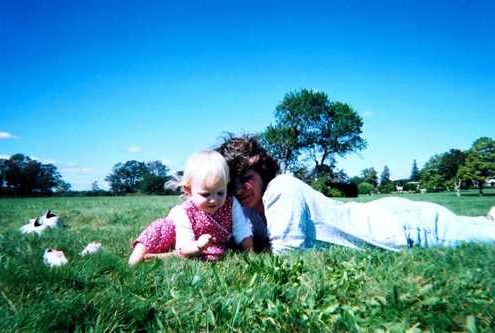 Parents always wonder about the children when they get divorced.…
https://sasforwomen.com/wp-content/uploads/2018/04/Grown-up-Self-tell-Single-Mom-2.jpg
333
500
Melanie Figueroa
https://sasforwomen.com/wp-content/uploads/2017/07/logo.png
Melanie Figueroa
2018-04-30 16:31:52
2018-05-01 08:50:09
What My Grown-Up Self Would Tell My Divorced Mom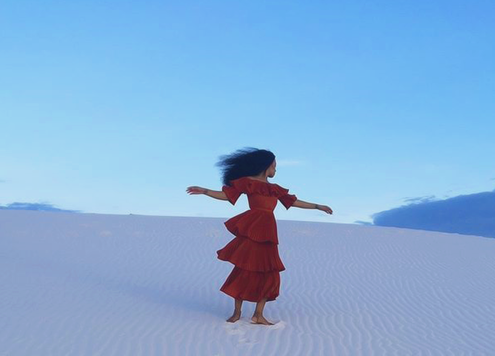 It's tempting, and oh, so easy to believe that the hard work…
https://sasforwomen.com/wp-content/uploads/2018/04/After-divorce-true-you.png
356
500
SAS for Women
https://sasforwomen.com/wp-content/uploads/2017/07/logo.png
SAS for Women
2018-04-15 09:42:46
2018-04-15 14:18:57
How to Move On and Discover Your True Self After Divorce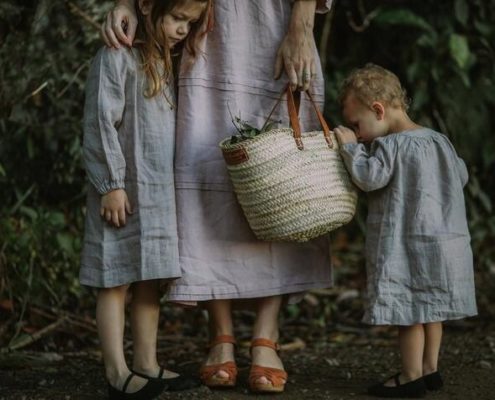 Divorce is complicated. Divorce and children? That's when uncomplicating…
https://sasforwomen.com/wp-content/uploads/2018/04/How-divorce-affects-famlies.jpg
476
640
Krishan Smith
https://sasforwomen.com/wp-content/uploads/2017/07/logo.png
Krishan Smith
2018-04-10 14:33:14
2018-04-14 17:09:49
Divorce and Children: The Not So Secret Way to Get Through Divorce Without Breaking up the Family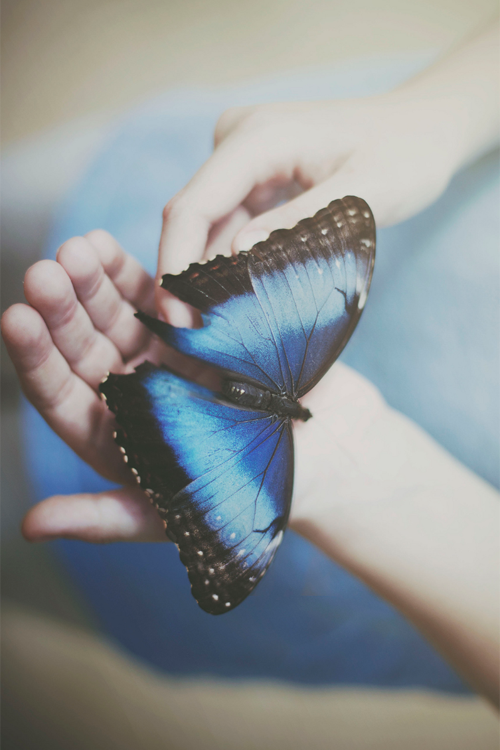 For me, life after divorce is when time shifted. In fact, I measure…
https://sasforwomen.com/wp-content/uploads/2014/12/large.png
750
500
Liza Caldwell
https://sasforwomen.com/wp-content/uploads/2017/07/logo.png
Liza Caldwell
2018-03-25 17:43:01
2018-03-28 18:04:51
My Life After Divorce: The Unexpected Gifts