"In all my years of divorce law, I don't think I've ever seen it quite this bad."
These were the strangely comforting words I heard from my divorce attorney. Not a badge of honor that I would wish on anyone, but they validated how incredibly overwhelmed I felt.
I was a doer, a fixer, a "figure-outer" who wasn't shy about taking on a challenge. If I could just work more at it, do more research, or try a different approach, I would find a way to conquer any problem. Until I couldn't. I could neither fix my marriage nor accept it as it was. And I was emotionally spent from all the trying.
The cruel truth of divorce is that when you feel you are your most frail, you need to muster the energy and courage to navigate this complicated and often, unpredictable process.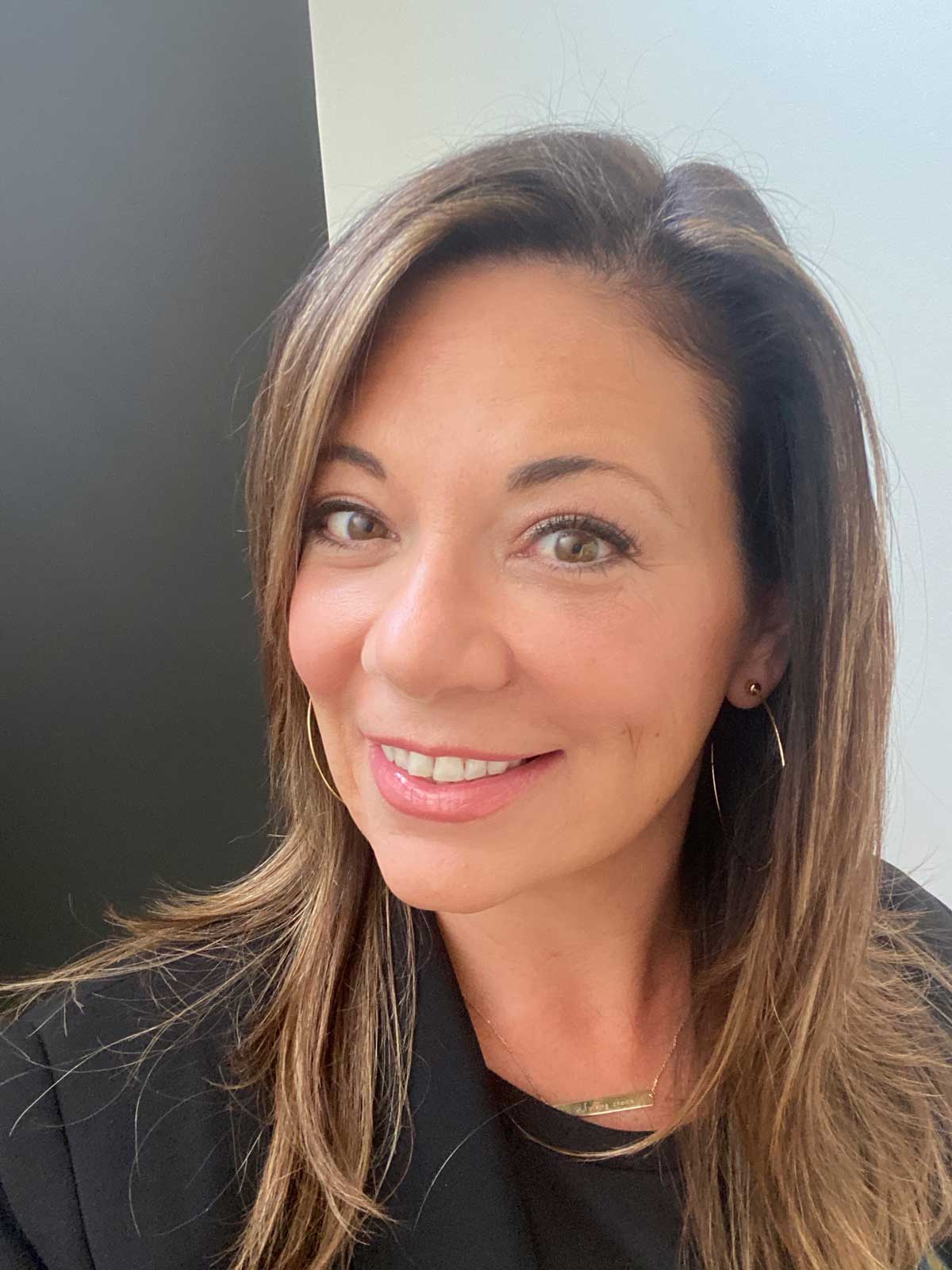 When you're grieving the loss of the life you imagined and want to pull the covers over your head, you are required to make decisions with confidence, advocate for yourself, and wrap your children in the love they critically need.
It felt especially unfair that after I had finally decided to end my marriage, I was next faced with a punishing high-conflict divorce. I was consumed by extensive litigation, negotiating complicated financials, and navigating incredibly contentious coparenting for three excruciating years. I have never felt so lost or so scared.
While I hadn't been able to conquer my failed marriage, I could put all of my energy into putting myself back together and finding meaning in my misery. Through the deep work of post-divorce recovery, I am stronger, wiser, and more joyful than I have ever been. I didn't get the old Dori back. I'm proud to have found a better version. Filling my bucket daily by supporting others that are facing this transition is an honor and one of many found silver linings.
Dori is a CDC Certified Divorce Coach,  Divorce Recovery Coach, a DCA Divorce Conflict Coach, and a DCA Conflicted Coparenting Divorce Coach. Two amazing (if she does say so herself) teenage boys call her Mom. 
To contact and speak with Dori, visit here.
"Dori is an incredible coach and guide to this phase in our lives. Always approachable and kind, wise in the work she has done to grow, she is inspiring to someone who is still in a tough spot."

~ Jaimie U., Denver, Colorado

"Dori is amazing. The whole process of these meetings she facilitates and Paloma's Group is life-changing."

~ Heather P., Austin, Texas
"Dori does coaching without it feeling like it."
~ Rue Anne Mills, Greenville, South Carolina
"I so appreciate Dori's leadership. She is gently encouraging and an inspiration herself on how to be courageous and keep moving ahead."
~ Lynn Butler, Austin, Texas
"Dori is such a warm coach. She inspires confidence so that we feel we can take the risk to share. She does this by always putting herself out there with her personal experiences. She ends a personal story by connecting it back to us, always."

~ Susan Joseph, Staatsburg, New York