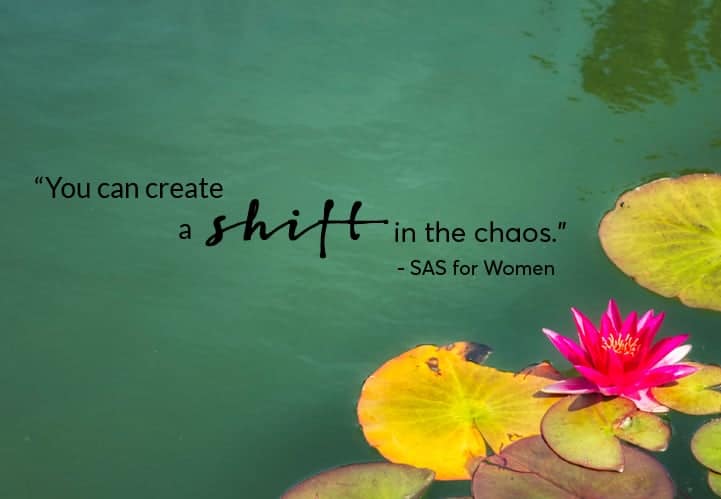 You are wondering if you should or shouldn't divorce …
or should you separate? Or perhaps you are stuck on
how will you do it? How will you handle it?
Because, well, divorce is so final.
You are right. Inside this lonely space of
confusion and angst, the concept (your fear?) of divorce
is nearly too much to bear.
But finding out what your rights are, and what
is possible for you and your family means only that you are
taking steps to become informed now. You are doing
this so at the end of your journey you can say
you made the right decision … you chose the
right path for the right reasons.
Be deliberate in your next step.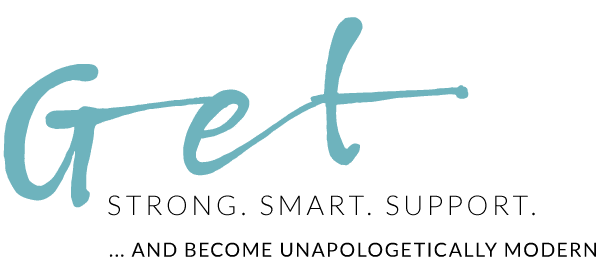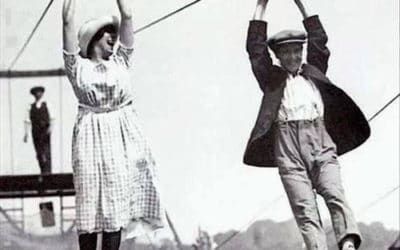 Dating after divorce is just one facet to your plan going forward. Good. You are pondering the words in that header. You know that there are many things you need to address right now as a newly independent woman, and that maybe dating shouldn't necessarily be...
read more
Divorce is EXPENSIVE and time-consuming, and every minute with your lawyer is precious money flying from your pocket. Of course, the lawyer is on YOUR side, but did you know you have your own set of responsibilities in the lawyer/client relationship?
In this video, SAS Cofounders Liza Caldwell and Kimberly Mishkin discuss how not to "misuse your attorney".
Give yourself the gift of support
Schedule your "Map to the NEXT Step Session," a free 45-minute consultation with SAS.
---
YOU HAVE A COMMUNITY
Get Support. Join us for invites to events, webinars, & best of all, six FREE months of coaching delivered discreetly to your inbox.