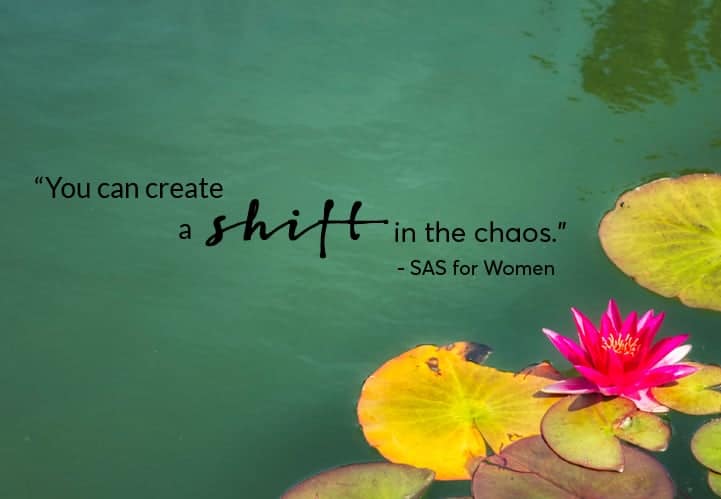 Divorce Coaching and Advice for Women
You are wondering if you should or shouldn't divorce …
Or should you separate? Or maybe you are stuck on
How will you do it? How will you handle it?
Because divorce is so final.
On some level you are right to be stuck.
Inside this lonely place you live, it's filled with fear.
We know, even the word itself – divorce – is too much.
You've realized you cannot sustain this.
We want you to know up front that finding out what is possible for you,
And your family, does not mean that you are getting divorced.
It means you are taking steps to become informed.
You are taking small steps, but you are becoming informed.
Be deliberate in your next step.
Join us by reading more below
And becoming part of our discreet but strong community.
We get it on all levels and because of that, we see and hear you.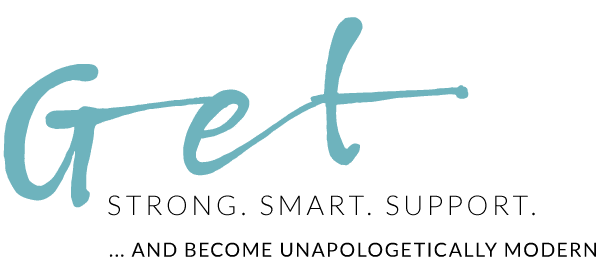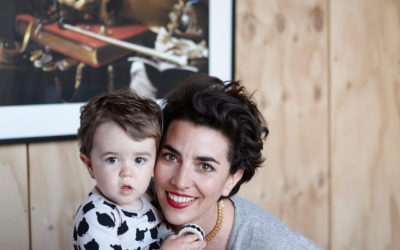 Like many divorcing women, you may need to reinvent your career in this next phase of your life. That's exciting! But also ... a bit daunting. There's a lot to consider, especially if you were a stay-at-home mom during your marriage and now need to begin earning cash....
read more
22 Seconds On Becoming Unmarried
Hear SAS Cofounder Kimberly Mishkin share what they NEVER tell you when you are getting married.
Give yourself the gift of support
Schedule your "Map to the NEXT Step Session," a free 45-minute consultation with SAS.
---
YOU HAVE A COMMUNITY
Get Support. Join us for invites to events, webinars, & best of all, six FREE months of coaching delivered discreetly to your inbox.