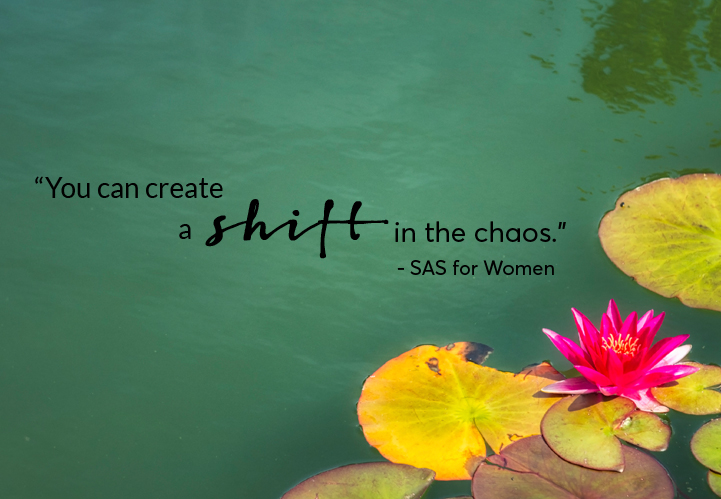 You are wondering if you should or shouldn't divorce …
or should you separate? Or perhaps you are stuck on
how will you do it? How will you handle it?
Because, well, divorce is so final.
You are right. Inside this lonely space of
confusion and angst, the concept (your fear?) of divorce
is nearly too much to bear.
But finding out what your rights are, and what
is possible for you and your family means only that you are
taking steps to become informed now. You are doing
this so at the end of your journey you can say
you made the right decision … you chose the
right path for the right reasons.
Be deliberate in your next step.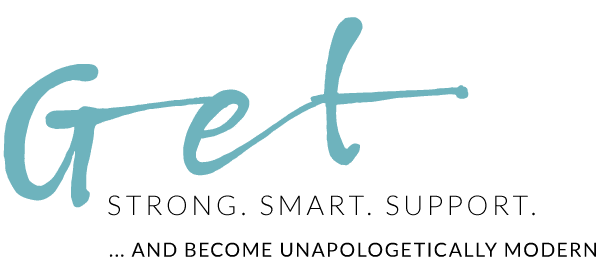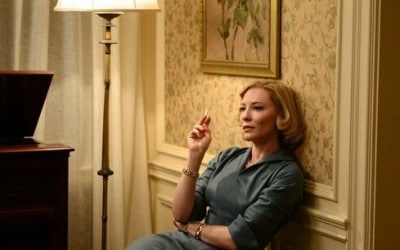 On your typical Monday, we ladies huddle around the coffee maker talking about a well-known topic — complaints about our husbands. Some days we complain more than others. But are we serious? Are we really unhappy in our marriages? Would we ever consider the D...
read more
In this video SAS Cofounder
Kimberly Mishkin discusses
with Cultural Anthropologist
Helen Fisher and Your Tango
Experts if we often settle for less
in our relationships because we
are "blinded by love"…
Events
SAS is proud to promote partners like
Savvy Ladies
who offer empowering workshops for women. Join Savvy Ladies'
free financial webinar
every Wednesday from 1:00-1:30 PM (EST) to ask questions and learn more about taking control of your future.
More Events
Give yourself the gift of support
Schedule your "Map to the NEXT Step Session," a
free 45-minute consultation
with SAS.
---
YOU HAVE A COMMUNITY
Get Support. Join us for invites to events, webinars, & best of all, six FREE months of coaching delivered discreetly to your inbox.