RESOURCES FOR WOMEN SEEKING LEADERSHIP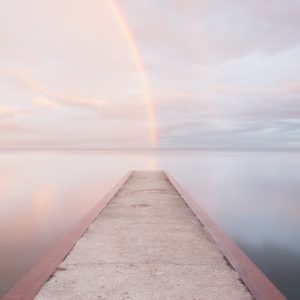 If there is one thing we can all count on, it's that life doesn't stop. No, life changes, work changes. And while we might be hardwired to resist it, to hate it even, so are we also presented with an incredible opportunity to adapt … to grow … and to surprise ourselves.
"If we don't change, we don't grow. If we don't grow, we aren't really living."  ~ Gail Sheehy
We suspect you are in a place right now where you are not really living. You are not sure what to do next, because your path to change or advancement is not obvious. You aren't clear on what you need and want — which makes it difficult to put a plan together to get there.
Perhaps you are going back to work, switching careers, or seeking to amp the one you have. Maybe you've sent your youngest to college and the house seems loudly empty and you feel bereft. Or maybe, maybe you simply have a yearning to perform differently. Deep down you want to learn and grow but it is overwhelming. You are stuck.
WHAT IS STANDING IN YOUR WAY?
Do you struggle to find a path? Are you facing new and exciting but intimidating challenges at work? Do you need help envisioning your future, building out your career, figuring out what you really want and dreaming bigger? Are you actually ready to design a life for yourself?
YOU SEEK A LEADER
You need a sounding board, a mentor, a guide, someone to help you make sense of it all. You seek a leader who can lead you, someone who holds you accountable to what you say you want to do. Someone who helps you create not only your action plan, but ensures that the end goal is truly what you want.
WE ARE ABOUT CULTIVATING THE LEADER WITHIN YOU
We help you adapt to personal, private, and professional challenges by holding first and foremost that you already have the answers. You are a leader. The question is have you made the decision to put on her kick-ass boots? That's what we help you do. We help you identify what your excuses are … and what makes you vibe? Fly? Or do cartwheels?
And that there are choices to be made.
We are not for everybody, because we're not just talk. Our work is about acknowledging where you are this very moment, certainly … but then we ask, "What will you do about it?"
Trained in coaching, leadership development and how women learn, we invite you to start telling us about the career or life challenges facing you now. Schedule your "Map to the Next Steps" session, completely free of charge.
BROWSE ARTICLES ON THE TOPIC OF Life CHALLENGES FOR WOMEN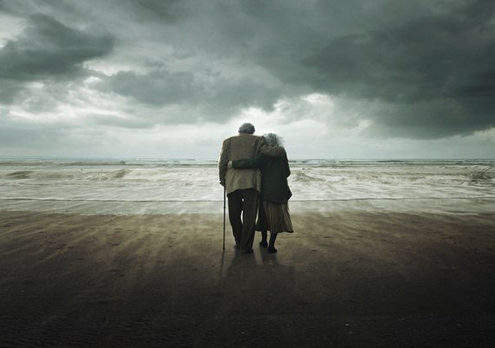 My family turns to me when things get bumpy. Not just the insurance…
https://sasforwomen.com/wp-content/uploads/2016/03/Eldercare.jpg
348
500
Lisa Horowitz, CLU ChFC
https://sasforwomen.com/wp-content/uploads/2017/07/logo.png
Lisa Horowitz, CLU ChFC
2016-03-28 22:23:59
2017-11-01 08:06:09
Will You Be Your Parents' Caregiver? 3 Things You Need to Do Now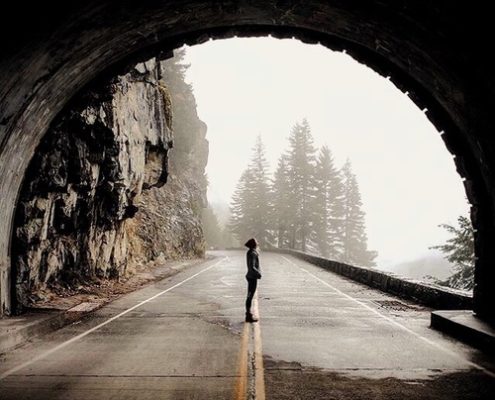 Stop psyching yourself out of happiness. Can…
https://sasforwomen.com/wp-content/uploads/2015/10/Choose-happiness.jpg
449
500
Kimberly Mishkin
https://sasforwomen.com/wp-content/uploads/2017/07/logo.png
Kimberly Mishkin
2015-08-20 01:40:43
2017-11-11 17:28:02
4 Steps That Actually TRAIN Your Brain to Choose Happiness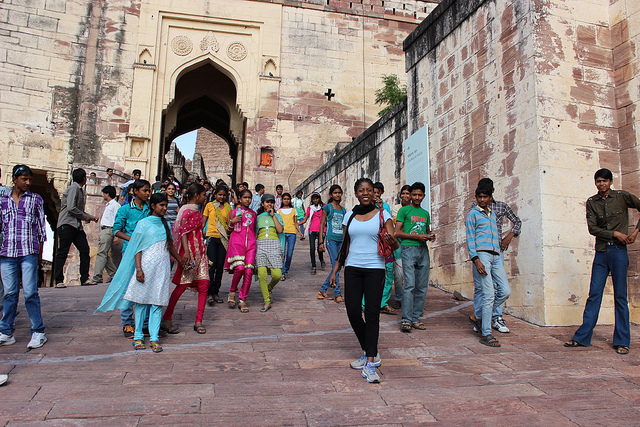 Let's face it, sitting on the sofa and rehashing all that has…
https://sasforwomen.com/wp-content/uploads/2015/05/india2.jpg
427
640
Phyllis Stoller
https://sasforwomen.com/wp-content/uploads/2017/07/logo.png
Phyllis Stoller
2015-05-26 16:43:40
2017-05-15 19:59:32
Traveling Solo as a Single Woman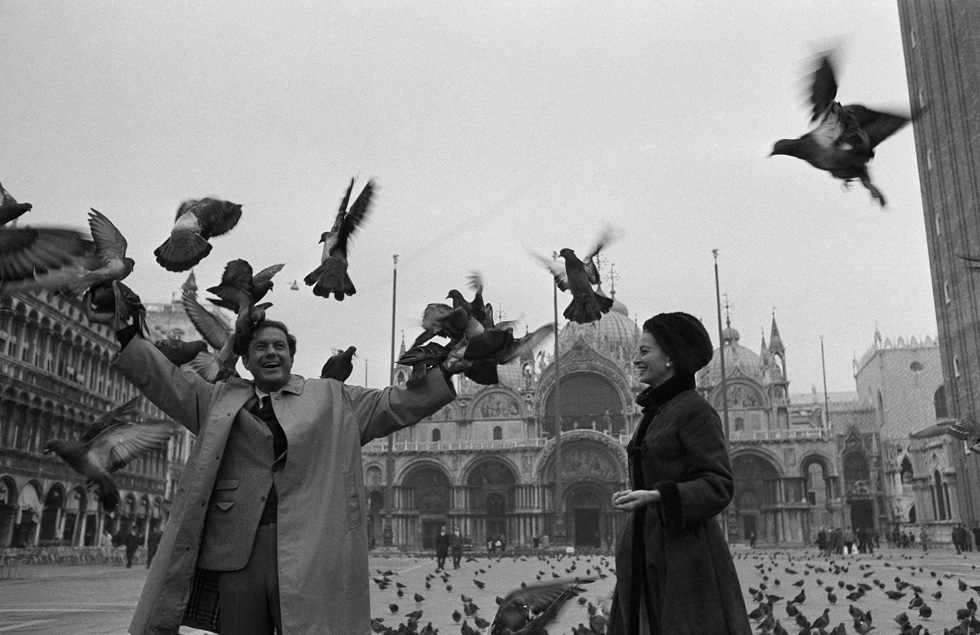 Ok, you're finally divorced. At long last, you are free to do…
https://sasforwomen.com/wp-content/uploads/2015/03/tumblr_mkuy90BPYT1qkuou9o1_1280.jpg
635
980
Shelia Levin, MSW
https://sasforwomen.com/wp-content/uploads/2017/07/logo.png
Shelia Levin, MSW
2015-04-01 15:48:55
2016-05-14 12:48:11
When to Introduce Your New Beau or Belle to Your Kids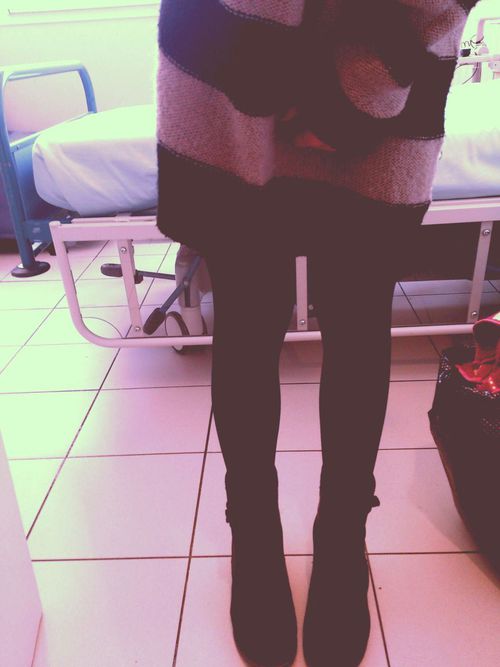 Our clients are women who seek to live their best lives by actively…
https://sasforwomen.com/wp-content/uploads/2015/02/large-8.jpg
667
500
SAS for Women
https://sasforwomen.com/wp-content/uploads/2017/07/logo.png
SAS for Women
2015-02-03 19:46:54
2016-05-12 14:17:42
Caring for Elderly Parents: An Important Resource