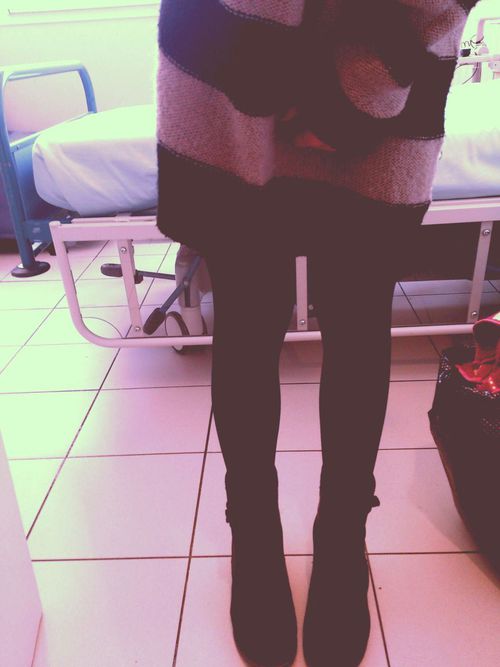 Our clients are women who seek to live their best lives by actively creating it. They are problem-solvers. Most of them are facing major life challenges. They are divorcées, empty nesters, widows, and women in transition. In some capacity, all of our clients are grieving. They are mourning the losses in their own lives, and some are also suffering the loss and changes they see in their own parents.
For this reason we share the following, important information. We know many of you are caregivers, and now, you are also caring for your elderly parents.
If you are "lucky," you have the resources and can consider a rehab facility or a nursing home. As you consider next steps for your parents care, there is one resource you must absolutely know about.
This resource comes from our much-maligned federal government; it is a website that allows you to compare nursing homes and other rehab facilities across the country. Nursing Home Compare tells you the statistics of how each facility rates from health inspections and staffing, to overall quality measures, and complaints. All you need to know is the state and county (or counties) in which you are seeking service. The site also allows you to track the risks to overall health to patients residing in each facility. This permits you to then cross compare. The information is very current and updated every Thursday.
It's likely that the next changes for your parents and for you are considerable, and like the smart, devoted daughter you are, you have learned to research and investigate your options for caring for your parents.
Maybe you are talking to friends and speaking with residents and staff as your tour different facilities. You are probably asking your parent's doctors for recommendations. But this website is the Go-To place if you want to see how well nursing homes and related facilities stack up against each other. It's in black and white.
By the way, if someone you know is in need of medical care and/or attention, you can also visit your state's department of health website for hospital report cards.
• For New York State
• For New Jersey
At the time of writing this blog, not all states have this data universally available, but many do. Did you know about hospital report cards? I surely didn't until dealing with my own family emergency and being told about these resources by a geriatrics expert. If you consult these websites, you can investigate what's possible and where and what hospital has the best record so you start the journey of recovery right and with the best odds from the start.
Good luck to you if you are seeking information about caring for your elderly parents and are reading this page. And if you have any comments or resources that might benefit our readers as they care for their loved one, please share them below in our comment box.
At SAS for Women we help women transition through the challenges of change. Our clients do more than just cope and survive. By learning about their values and needs, getting educated and seeking out guidance, they learn how to problem-solve and thrive. To learn more, give us a ring at 917.485.1323 or write us a note.
https://sasforwomen.com/wp-content/uploads/2015/02/large-8.jpg
667
500
SAS for Women
https://sasforwomen.com/wp-content/uploads/2018/12/logo.jpg
SAS for Women
2015-02-03 19:46:54
2016-05-12 14:17:42
Caring for Elderly Parents: An Important Resource