Contemplating a Divorce: Answers to Your Endless Questions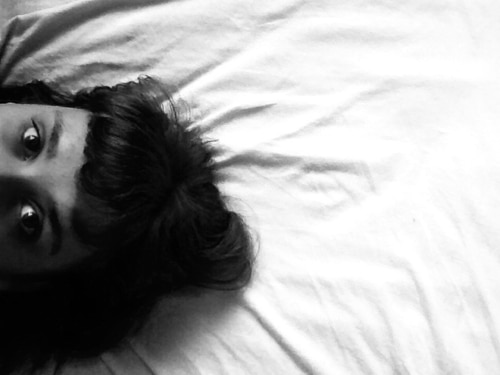 What time is it?
If you are like many women contemplating divorce (likely long after everyone's gone to bed) there's a part of you who is looking for answers. You want a focus, a balancing truth — because you are spinning right now.
You keep asking yourself, "Should I or Shouldn't I?"
If you are like we were, or like the many women we know considering divorce, you need to absorb this: It's normal to wonder a thousand things at once. If you are a mother, you worry and wonder about the kids … will they be all right? You wonder who you will be if you are no longer married, someone's wife, or a mother to the perfect family. You worry about money, will there be enough? All the while a persistent little voice keeps whispering, "Everybody's gonna know you failed."
These are only some of the questions and dilemmas replaying in your mind (dare we say haunting you?) and keeping you up all hours of the night. The agonizing analysis of contemplating a divorce threatens to keep you in it's vicious cycle, driving you half crazy as you google in the dark.
But you are here now.
So begin by reading our stories. Learn the difference between separation and divorce, or how your breakup might affect your kids. Read about the important steps you can take to be prepared or what the critical lessons are that other divorced moms want you to know.
Learn how to be in control and manage your expectations by hiring the right people. Tune into your body and notice when stress tries to sabotage you. You are right to suspect stress is the archenemy to your mental clarity.
You are pre-decision. Tell yourself that gathering information is the one step you will take today (or tonight). This doesn't mean you are committing to a divorce, it just means you are contemplating what is possible for you. Learning will give you some relief.
Don't stop now, keep reading …
Sidebar Newsletter Signup ID 6 Active
BROWSE ARTICLES ON THE TOPIC OF CONTEMPLATING DIVORCE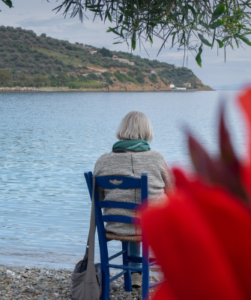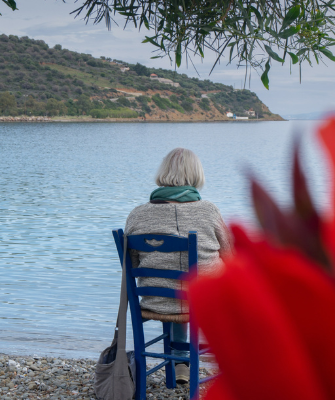 Divorce can have a serious impact on your life and in particular your retirement plan.…
Read More
Keep clicking through our pages, because if you've not found your article yet, it's here.