Divorce Advice Articles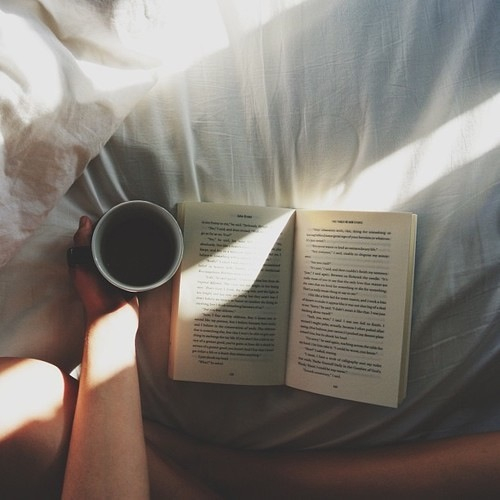 Divorce advice articles include insights about where you are, what you are thinking, what you fear, what's to come, what you don't know and, what is waiting for you.
Our articles span the spectrum ... from thinking about divorce ... to coping with it ... to recovery and recreating your life afterwards (... and yes, Virginia, there is life after divorce.) We offer more than 300 articles dedicated to the broad and specific, the rational and irrational -- the practical, financial, legal, logistical and emotional challenges you might be facing.
You can browse through our divorce and related articles below, or choose a specific category by clicking one of the following:
If you are searching for a topic in particular (finances? children and divorce? grief? questions to ask a lawyer? abuse? going back to work? coparenting? your sexual awakening?) put the topic in the search browser: the little magnifying glass icon next to the Contact Us tab in the navigation bar on the upper righthand corner of our website.
A cup of tea with a few uninterrupted moments, and a desire to know thyself is all that's required. Dive in. We'll meet you there.
BROWSE ALL DIVORCE ARTICLES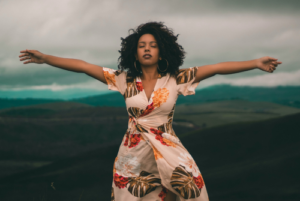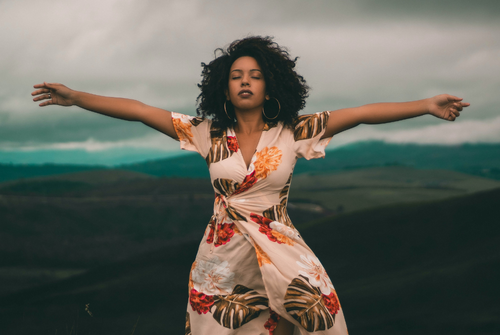 Just the idea of getting divorced can be overwhelming. There…
Read More
Keep clicking through our pages, because if you've not found your article yet, it's here.