About SAS for Women
SAS provides divorce support and coaching for women who are considering, in the process of, or recovering from divorce. Since 2012, we have helped women come to terms with questions such as how to prepare for divorce in practical and emotional ways, what are the effects of divorce on children, and how to deal with life after divorce. Our mission is to provide women comprehensive support as they navigate and grow from the process of change and major-life challenges.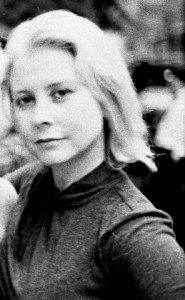 Liza is a cofounder and director of SAS for Women®. She is a graduate of Fordham University and holds an MA in education from Columbia University's Teachers College where she studied gender and leadership development. Trained in transformational coaching with the faculty of Leadership That Works, she is a certified professional coach (CPC) recognized by the International Coach Federation (ICF). Divorced and happily single, Liza is the mother to two, amazing young women.
Read Liza's full bio.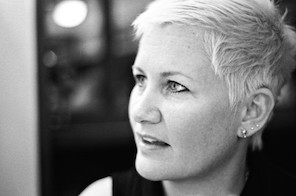 Kimberly is a cofounder and director of SAS for Women®. An educator of 21 years and former administrator for The Spence School, Kim holds a BA in Education from Miami University, a MS in Science Education from Wright State University, and is licensed in Educational Leadership through The Ohio State University. She is a CDC Certified Divorce Coach® and a Grief Recovery Specialist ® with The Grief Recovery Institute®. Kim was divorced after 13 years of marriage and is now happily remarried and a mother to a beautiful young boy.
Read Kim's full bio.