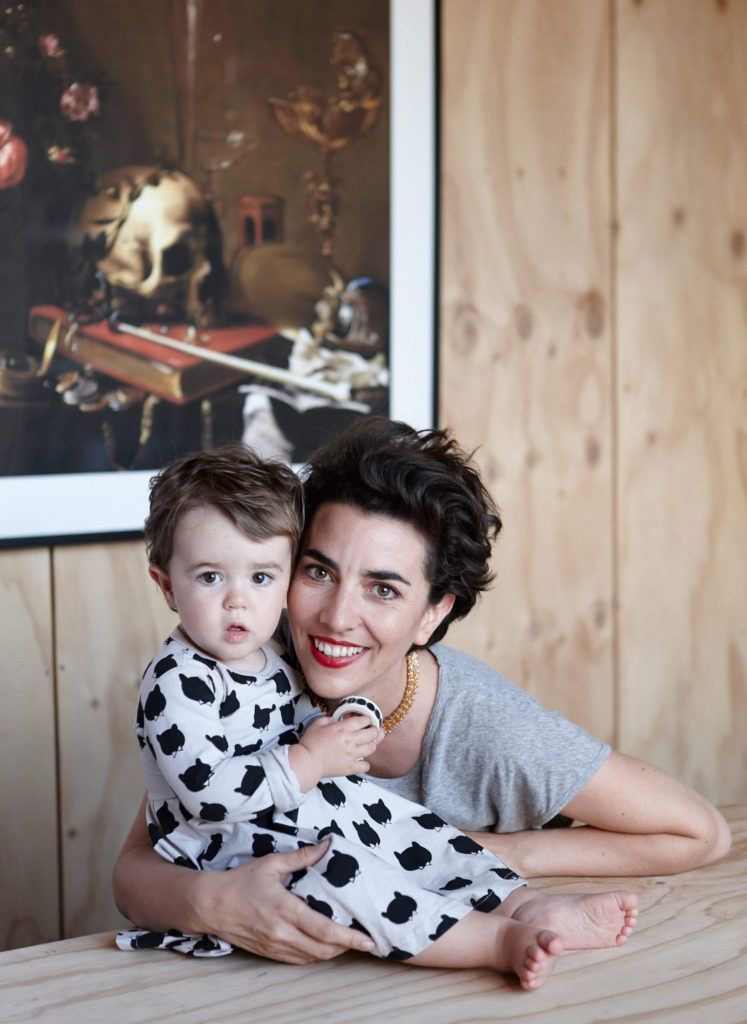 Great Gig Economy Jobs for Divorcing Moms
Like many divorcing women, you may need to reinvent your career in this next phase of your life. That's exciting! But also … a bit daunting. There's a lot to consider, especially if you were a stay-at-home mom during your marriage and now need to begin earning cash. Much has changed, and with that change comes new possibilities for you in the gig economy. Side hustles offer opportunities to earn an income that won't take you away from your children for long hours each week. Even better, some of these gigs are fun and align nicely with your family's needs. You often control your schedule, meet new people, and sometime the money is quite good.
As we move through and beyond the stages of divorce, for some of us, the gig economy will be a first step towards entrepreneurship. For others, it may be the first stop along the pathway to recovering our professional mojo. And for everyone, it can be a great adventure. Here are a few favorite gig economy jobs that offer a little something beyond a paycheck for divorcing moms.

Rent Your Baby Gear To Traveling Families
Babierge (baby + concierge) connects traveling families with "Trusted Partners" at their vacation destination who rent, deliver and set up baby gear so families can have an at-home like experience at hotels and vacation rentals. Sort of like an Airbnb, but for baby gear.
This is fun and satisfying work you can do around your family's schedule. Customers truly appreciate you.
You start by applying to Babierge, and then take a brief online training course that covers gear, safety, insurance and working in the hospitality industry. Best of all, you work with mostly mompreneurs who support you through launching your business.

India Hicks
India Hicks, mother of five and a busy entrepreneur has built a luxury life-style brand to be sold exclusively in the heart of the home. India has pursed many roles — daughter in royal family, life partner, mother, foster mother, licensed products for other company, designed for home shopping network, and started her own company.  She understands that women wear many hats and offers this as another hat in one's repertoire.
For women who join Hicks' tribe, the opportunity is not limited to being surrounded by beautiful things and connecting with like-minded women. Hicks' people are supported by a training program that truly grooms them in career and professional development — making it for some, the perfect stepping stone out into the world of  entrepreneurship.
Luxury handbags, jewelry and accessories at surprisingly affordable prices, sold by women, to women.  Explore and join this start up network of ladies who love beauty and connections.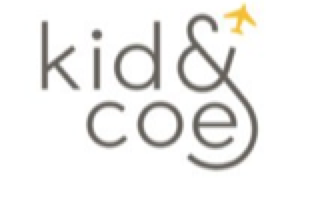 Rent Out Your House
If you're dealing with the empty house blues every time your children are with your ex, considering making extra money renting your kid-friendly home to a traveling family through Kid & Coe.   Then stay with friends or family while your home is rented, which keeps you social and connected to the people in your life, and hopefully not missing your kids quite so much.
The average house on Kid & Coe rents out at $450 per night–good money that can help contribute to starting over. And making your home attractive to renters is an incentive to declutter and live a little lighter in your new life.
Homes have to be available for rental at least 4 weeks a year, be clean, safe and appropriate for children. You'll also need to be in a location where families are likely to travel to, but that covers a lot ground.  Homeowners have to submit photos and input information about their home. The Kid & Coe team accepts properties to the site based on their criteria, and crafts the listing for you. The initial cost to list your home on the site is $99. Learn more about how to get started by visiting their hosting page.

Get Paid to Play with Dogs
If you're a dog lover, Rover is another flexible, sharing economy opportunity that can be fun for you and your kids. Rover connects families that have dogs with families that love dogs so much they want to take care of them during the day, or overnight when their owners travel. You can walk dogs during the day as your Rover side gig too–a great way to get out of the house and get some exercise. You actually get paid to play with dogs! How great is that?
You'll need a dog-friendly home and a fenced yard or the ability to get the dogs out on a walk as needed. You get to set your own schedule and rates. Like with Babierge, this is your own business. You are not an employee, but instead an independent contractor. Be sure to keep records of your income and expenses for tax time. Rover provides a lot of helpful content on their site. Spend some time reading up on insurance, growing your business and tips for caring for dogs. When you're ready, signing up for Rover is easy.

Sell Fashionable, Comfortable Clothes
It can be challenging to juggle family and a career as a mom, and when divorce enters the picture, finding balance can be even more elusive. Ruby Ribbon is a fast-growing social selling fashion company. They offer women the opportunity to build an at-home-business selling exclusive Ruby Ribbon shapewear, swimwear, leggings and fashion, at their own pace, and on their own terms.
As a company Stylist, you'll sell clothing through pop-up events in living rooms, offices, and other locations. Stylists also sell clothing on their personal Web sites, designed by Ruby Ribbon.
With a side gig at Ruby Ribbon, you'll benefit from a warm and supportive community of women helping each other succeed, not to mention easy access to fabulous fashions! Interested? Learn more about becoming a Ruby Ribbon Stylist.
A growing number of divorcing moms are turning to the gig economy, seeking careers that offer flexibility, work on their own terms that fits their family's needs, and the excitement of entrepreneurship. For divorcing moms, especially those with some length of time out of the workforce, the gig economy can be a stepping stone to an improved financial and professional future, not to mention a lot of fun!
_______________________________________________________________________
Trish McDermott was a divorcing SAH mom of four when she began to dabble in the gig economy—dog sitting, baby sitting, rides around town—finally renting out baby gear on the Babierge platform. In 2017 Babierge hired Trish to run Community and Communications, but she still delivers cribs on the side. It feels good to make families happy, and she can't see her new life without a side hustle.
Twitter:@trishmcdermott
Facebook: https://www.facebook.com/BabiergeTrustedPartnerTrishMcDermott/
LinkedIn: https://www.linkedin.com/in/trishmcdermott/