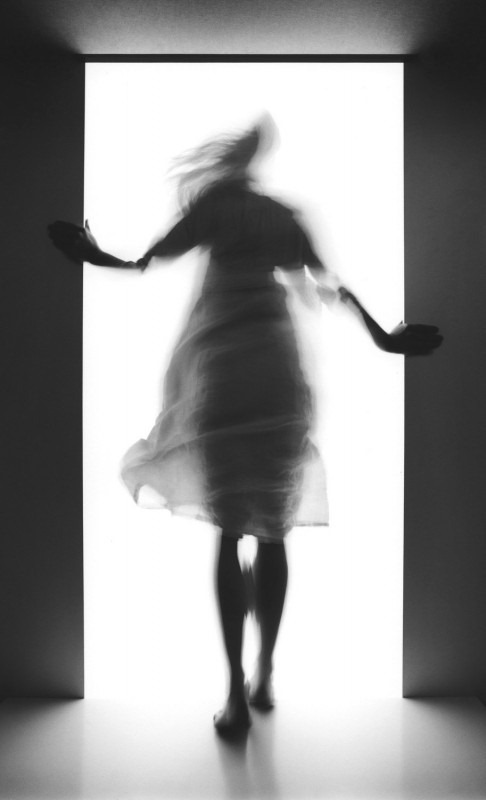 If You're in Denial About Your Future, Don't Bother Reading Any Further
Oh, but you are open to something … aren't you?
I was, too.
After the doorbell rung, I went to the door and collected a beautifully designed envelope. I considered its elegant calligraphy. Was it really for me? I opened it to find an invitation that took my breath away … to meet myself five years from now.
And with shaking knees and a thud in my chest, I did it. (I wonder, would you?) I rsvp'd YES. For I knew on some level, I'd been playing around too long. I had to begin to create the woman I wanted to meet five years from today. Here is how I began that journey. Read more  …
But I admit, I was scared about what else this would mean.
Yes, I had decided to volunteer on an animal reserve in Africa for 2 weeks. That's all — I mean, wasn't that enough of getting outside myself? But when Italians wrote not long after asking if they could rent my apartment for a total of 5 weeks through AirBnB, I thought,
"What is the universe telling me? This is preposterous!"
"Whoa, can I really just up and go for a entire month or more solo to Africa?"
"What if I don't like my Future Self?"
"What if I feel lonely?"
"What if my Future Self is weak or cowardly or can't protect me from every unforeseen calamity?"
What I would discover though, would blow my mind. For while traveling to Cape Town, then living and working there, I came to meet men and women who were friends of my Future Self! It wasn't me, I am convinced who attracted them, but she! Among them was Carla, my first AirBnB hostess. Carla became something more like my sister from a parallel universe. The second day of my arrival, Carla showed me how to acclimatize … how to swim with the seaweed in winter, how to grab hold of the forest of kelp for anchor, then how to rub the strong, slippery protein-rich flesh against my face. "The Ladies," as Carla called the kelp hugging the coves of Cape Town, not only provide the most purifying & recharging facial … "they break the waves and keep you safe if you respect them and dare to hang on."
Stay tuned for more stories on Africa and the incredible people I met when I stepped out of my hot New York City apartment and into a hotter laboratory of possibility.
But right now, I must ask, can you respect the life forces around you, those signs that are calling you? Do you dare to hang on?
If you'd like to learn more about overcoming your fears and honoring who you really are, consider joining Liza Caldwell and Master Coach Madhu Maron in New York City on October 14 for Finding Your Future Self Workshop, a powerful, all day event and celebration dedicated to your becoming, an action plan for honoring your true self and moving forward with impact and awareness. This event is open to women of all ages and stages of life who are facing a possible transition or who wish to move forward with intention. To find out if this workshop is for you, please schedule a 15-minute chat with SAS Cofounder Liza Caldwell.