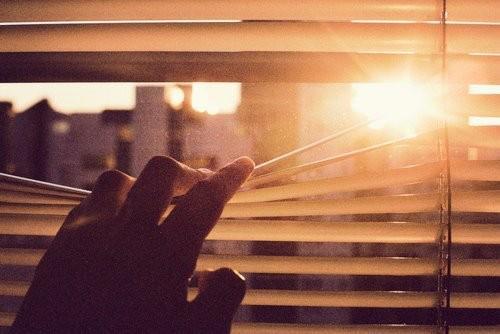 New York Times: "How to Divorce" is Changing for Women
The "newspaper of record," the New York Times is shedding light on how to divorce and how it's changing. Women are no longer navigating it alone in a desperate, anxiety-ridden journey. Allying themselves with a partner, a team, a tribe, women are moving through this major life-challenge differently.
Read about SAS — but what's more — our friend Elise Pettus, founder of UNtied (— the women's divorce-support community you should definitely join if you live in the NYC area) in Penelope Green's NYTimes piece, A New Cadre of Experts Helps Women Navigate Their Divorces.
For more information on SAS for Women™ and our divorce coaching program, or how to divorce and mitigate the pain for you and your children, visit our divorce coaching page or schedule your free consultation.
https://sasforwomen.com/wp-content/uploads/2015/08/Lookingout-shades.jpg
334
500
SAS for Women
https://sasforwomen.com/wp-content/uploads/2018/12/logo.jpg
SAS for Women
2015-08-11 15:26:21
2020-04-18 16:52:03
New York Times: "How to Divorce" is Changing for Women