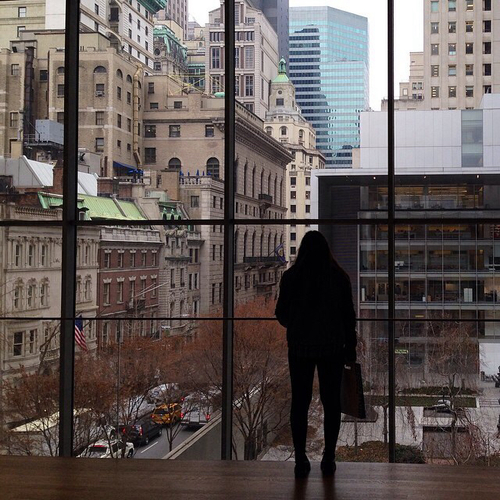 What's Different About Divorce on the Upper East Side?
Wealth, luxury, affluence . . . these are words that often come to mind when thinking about Manhattan's UES.  A unique neighborhood with a culture all it's own, everything is different — or so some people think — when you reside here.  Christopher Cameron of Luxury Listings Magazine asks SAS if divorce on the Upper East Side is different for women, too. And while we think divorce is hard no matter where you call home, for a peek into how things can go particularly "imperfectly" in 10028, read our interview.
For more information on SAS for Women™ and our divorce coaching program, or how to divorce and lessen the pain for you and your children, visit our divorce coaching page or schedule your free consultation.