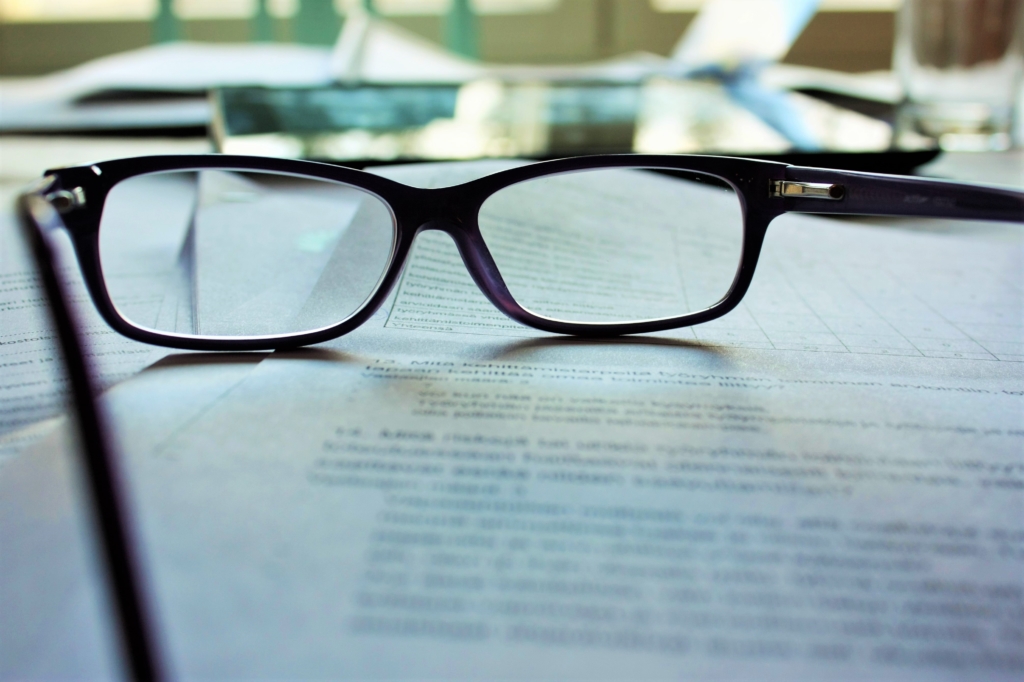 Retired NY State Judge Encourages Divorce Mediation
I am a Certified Divorce Mediator, Retired New York State Judge, and a former Assistant District Attorney in the Manhattan District Attorney's Office who had the distinction of serving under the Honorable Robert M. Morgenthau.
During my many years on the bench, I observed the havoc and tragedy visited upon parents and children involved in divorce. All too often the most important decisions facing parents concerning their children's lives were removed from the parents, and instead usurped by attorneys, law guardians, and ultimately by the court. The frustration that I endured as a judge in attempting to negotiate settlements in the parties best interests, was insignificant compared with the pain and suffering of the litigants during proceedings, which frequently took years to resolve and exacted a considerable emotional, as well as financial burden.
Upon retiring from the bench, I began to explore alternatives to traditional divorce, which culminated in obtaining a certification in Divorce Mediation, a faster, far less expensive, and most importantly, far less acrimonious way of obtaining a divorce in New York State. I am always delighted when divorcing parties can be assisted in making their own legally binding decisions concerning their children and their assets, outside of court proceedings that usually take months, as opposed to years to resolve, and at a fraction of the cost of a traditional divorce.
As we all know, the divorce process is an extraordinarily painful experience, which takes an appreciable period of time to heal from. It is important to fully understand not only the emotional components of divorce, but the potential custodial and financial implications as well.
The best "survivors" of divorce are those who have participated in structuring what their life will be like after divorce, not only for them, but for their children and their ex-spouse. Mediation provides the way of accomplishing that. Mediation not only diffuses the acrimony between the parties, particularly important where children are involved, but most importantly lets your voice be heard about what's important to you, not your attorney's voice or a judges voice.
Divorcing couples are those who understand that having control of your life is important at any juncture, and even more so when going through the emotionally charged period of divorce. A mediated divorce allows you and you alone, to have control over your future, an important survival tool. A mediated divorce reflects your decisions about all aspects of your new life, an extremely powerful tool in resolving the feelings of fear, uncertainty and helplessness that often accompany divorce.
Helen Sturm is uniquely situated as a Divorce Mediator. She has extensive experience on the bench dealing with issues of custody, support and domestic violence, in combination with the skills she was taught and employed in evaluating witnesses and evidence during her many years as a prosecutor.  Please visit Helen's website if you would like to learn more about mediation or her work, or contact Helen at  hcs1212@gmail.com
Whether you are considering a divorce or already navigating the confusing experience, one thing we see making a significant difference for women is the conscious choice to not do divorce alone. Since 2012, smart women around the world have chosen SAS for Women to partner them through the emotional, financial, and oft times complicated experience of Divorce.
.
Although SAS periodically features links to and writing by other professionals on the SAS website, SAS for Women™ is not responsible for the accuracy or content of that information. As for what is best for you and your future, SAS always recommends you speak to a professional to discuss the particulars of your situation.