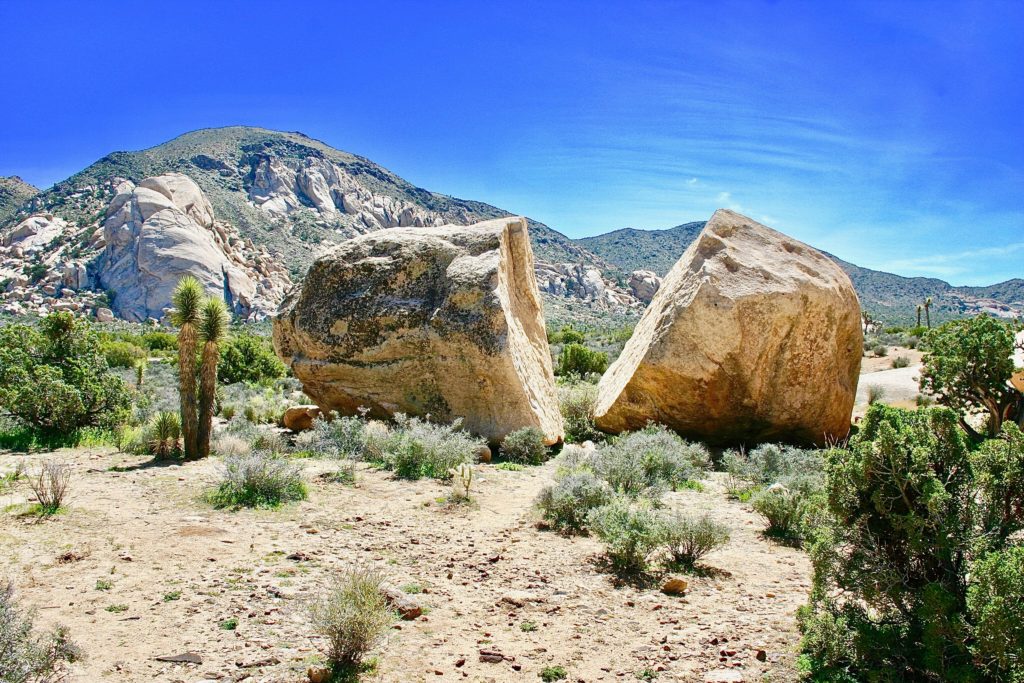 Conscious Uncoupling: Is It Really Still a Thing?
Gwyneth Paltrow and Chris Martin brought conscious uncoupling to our collective attention when they announced their split in 2014. But very little has been said about it since. If you're wondering if conscious uncoupling is still a thing or if it was just a flash in the pan, celebrity fad, you're not alone.
Conscious uncoupling is still around. In fact, it has been since the 1970s.
Its longevity reflects the fact that more and more people don't want to experience divorce the way people used to. They're frustrated with the obligatory acrimony. They want a divorce that's as peaceful as possible and hopefully a whole lot better for bringing their marriage to a conclusion.
Why are some spouses choosing a different ending for their marriage?
Because everyone close to them is watching—their families, friends, colleagues and, most importantly, children. They want to be an example of how to respect someone even when you disagree with them, and they want to continue working together to raise their amazing children.
In fact, successfully coparenting is one of the primary goals of most people who choose a conscious uncoupling approach to divorce. They know that having a relationship with their children's other parent is necessary because coparenting means parents work closely together to raise their children even if they're no longer married, living together, or romantically involved. People who choose conscious uncoupling understand that it's important for their children to have equal access to and foster their relationship with both parents.
Unfortunately, this isn't the way most couples approach divorce or parenting post-divorce.
"Unconscious uncoupling" is the norm
When spouses unconsciously make choices that affect both their and their children's lives, they behave in reactionary and unfortunate ways.
Some examples of poor behavior common among couples who divorce unconsciously are blaming, raging, and attacking—verbally, emotionally, or financially. The problem with this, beyond the obvious pain these couples inflict on each other, is that their children often witness this behavior, leaving them confused and feeling the need to take sides.
How horrible that any child should feel the need to choose between their parents—yet this is what happens. Every. Single. Time. That is, every single time a couple unconsciously uncouples. No exceptions.
If you're contemplating divorce, don't let that scare you into staying married for the children's sake. That's simply a recipe for misery (not only for you but for your children too).
The beauty of conscious uncoupling is that it's an attitude. And it's an attitude you can have whether your spouse does or not.
Conscious uncoupling is about having compassion and recognizing that your divorce allows your spouse to teach you something about yourself.
By carefully contemplating your relationship and your reactions to your spouse's behavior, you can evolve spiritually and emotionally. Your spouse may not be your favorite teacher, but they can teach you lessons no one else can.
Regardless of whether your spouse chooses to adopt an attitude of conscious uncoupling, you can.
When you make the decision to use your transition from married to single to grow and become a better version of yourself, your children will notice. They'll come to understand that they can also choose how they react to the obstacles life presents them with.
How to develop the right attitude for conscious uncoupling
So, how do you develop this attitude when you're uncertain of how your spouse will behave and simultaneously terrified of what the future may hold for you as a single woman?
You get support. You surround yourself with people who understand how you want (and need) change and fully support your intentions to take the high road. These people could be friends and family, a legal professional, a therapist, a divorce coach, or even a single mom from your kids' school who has a great coparenting relationship with her Ex.
Adopting this attitude also means that you CHOOSE not to divorce the way a friend did or how your lawyer claims things must be. Consciously divorcing is all about empowerment and choice. You are firmly in the driver's seat, and you get to decide what's best for you in the long run. Backseat drivers are not welcome on this journey—no matter who they are.
The easiest way to adopt this attitude is by being smart and compassionate. When you bear in mind that your decisions will impact everyone, it gives you the nudge you need to handle your divorce—dealing with the legalities, healing after the end of your marriage, and moving on with your life—in the healthiest way possible.
Being smart and compassionate is NOT about staying married. It IS about choosing the path forward that's best for everybody.
Who knows? The example you set and your steadfast determination to remain conscious and grow throughout your divorce could inspire your spouse to do the same. And wouldn't that be the best outcome possible?
So, yes, conscious uncoupling is still a thing (not just a celebrity trend). It's an attitude that everyone who is brave enough to persistently pursue growth and compassion can choose to adopt at any point in their divorce journey.
Whether you are considering divorce or already navigating the experience, one thing we see making a significant difference for women is the conscious choice to not do divorce alone. Since 2012, smart women around the world have chosen SAS For Women to partner them through the emotional, financial, and oft times complicated experience of divorce. Schedule your free session to learn about you and your possible next steps to a better day of living with courage, compassion and integrity.