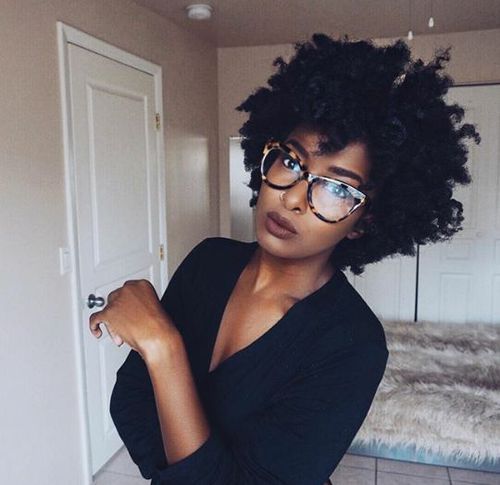 Divorce in NY: What to Expect When You Go to Court for the First Time
Divorce law varies from state to state (Step 1. Google yours!). But in a lot of states the laws are similar. In New York, for example, divorce can be attained by filing the paperwork and divorce papers yourselves or through mediation, or by your lawyer sending documents to your spouse's lawyer, to full-blown litigation … and every combo in between. However, in any case, if you and your spouse cannot agree to the divorce itself or to the terms of the divorce, it is called a "contested" divorce and you must ask the court to assist you in the divorce process.
If this applies to you, and your divorce is being contested, do you know what to expect?
NYC divorce attorney Brian Charles shares the following with us:
Your divorce is being contested and you have to appear in court for the first time for something called a "Preliminary Conference." You have never been to court before, for anything. You are naturally nervous, unknowing what lies ahead.
First, do not worry. During the first court appearance your attorney will meet with the other attorney and fill out a Preliminary Conference Order, "PC Order" for short. This form contains the attorneys' contact information along with some background information about the marriage. A blank PC Form can be found on the court's website.
The form acts a roadmap setting forth what issues there are in your case. Will the grounds for your divorce in NY be contested? Will custody be an issue? Has maintenance, child support, or equitable distribution been resolved? If you have any questions about whether an issue is resolved in your case, remember to talk about it with your attorney, as this PC Form does become a binding order when signed by the judge. The form also contains deadlines for turning over financial documentation and filing certain documents. If you do not turn over certain financial documents by the deadline, the other party could file a motion to preclude you from offering your financial documentation and consequently negatively affect your case.
---
If you are looking for guidance on how to sequence things, what to do first, what to do next, check out "The 55 Must-Do's on Your Modern Divorce Checklist."
---
Each judge runs his or her courtroom a little differently. In some instances, the judge will meet with the attorneys without the parties present. In other cases, the judge will speak to both parties and their attorneys from the bench. Other judges might have their court attorney talk to the attorneys and the judge will not meet with the attorneys during the first appearance. The court attorney is an attorney who works for the court. The judge or his court attorney will ask the attorneys what issues are present in the case and will go over the PC Form with the attorneys. If the judge does address the parties, he or she will go over the PC Form and tell the parties that it is important that you comply with the PC Order. The judge will stress to you to get your attorneys whatever documents they need by the deadlines set forth. The judge may very likely tell you that you should talk to your attorney about the possibility of settling this matter amicably because if he, the judge, decides the case it will cost you a tremendous amount of time, coming back to court on multiple occasions; it will cost you a lot of money in attorneys' fees, and you might not like his final decision after multiple court appearances.
Remember, don't worry. The first court appearance for the most part sets forth what issues are present in the case and when certain documents need to be turned over to the other party's attorney. There will be other court appearances if you do not settle the case in the interim.
You should make your attorney aware if you need interim relief in the form of temporary maintenance or child support during the pendency of this action, so your attorney can present the issues to the court. You should be aware that the judge may set an interim order during the first court appearance if custody, child support, or maintenance are issues. If you have any questions, do not be afraid to ask your attorney before you sign anything, including the PC Form.
Have you not met with a lawyer? Are you just reading ahead on what could go wrong in divorce and you have to go to court? Check out this article on Divorce in New York: 10 Things to Know BEFORE Meeting with a Lawyer.
NOTES
Since 2012, smart women around the world have chosen SAS for Women to partner them through the emotional, financial, and oft times complicated experience of divorce and rebuilding their lives afterward. Schedule your FREE 15-minute consultation with SAS. Tell us confidentially what's going on, and we'll give you black & white feedback, resources and suggestions for your next steps.
If you aren't ready to talk, sign up for our free, six months of email coaching support. We know it's not easy, but SAS is here for you when you are ready and want to learn more. Education is power.