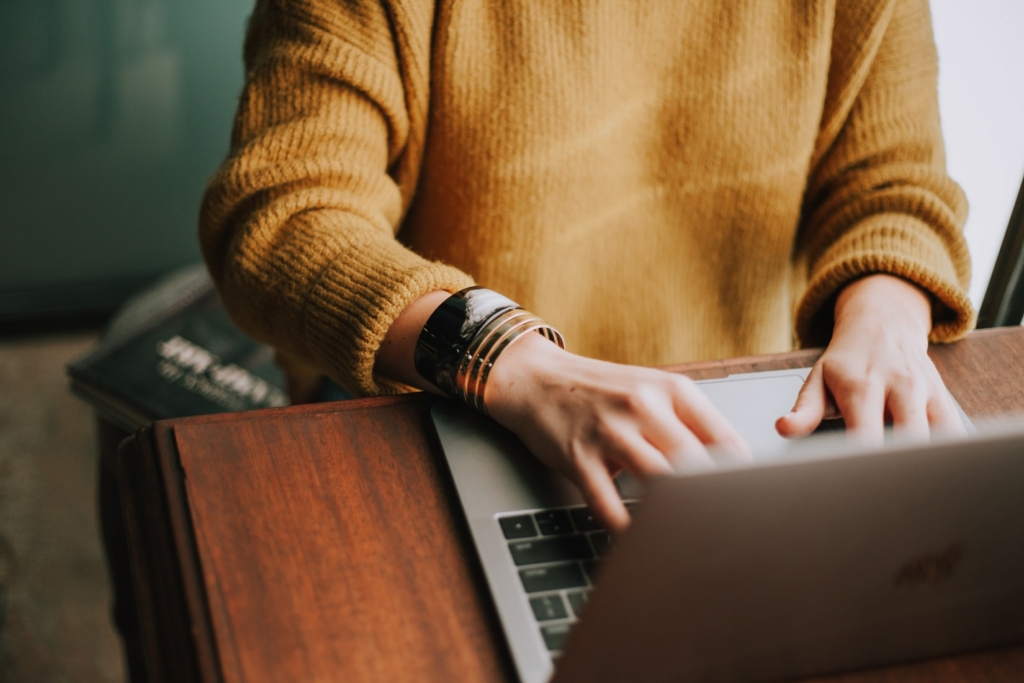 What is a Divorce Financial Settlement?
A divorce financial settlement is the agreement or order directing how assets and debts are to be divided between the parties in a divorce. As such, it is part of the larger divorce settlement agreement. Most divorce financial settlements will involve dividing the entire estate equally 50/50; however, there are certain times when it is more equitable to have one spouse receive more assets or less debt depending on childcare, current salaries, and other factors. Generally, being informed and having open communication with your soon to be Ex will lessen the tension and hopefully lead to an amicable settlement across the board.
However, reaching an agreement can be complicated, with hundreds of questions about attorneys, consultation, and the tornado of paperwork that separating brings. How do you ensure that your financial settlement benefits you? How do you know that your lawyer is really working in your best interests? With all of these concerns, it's no wonder why Psychology Today links divorce stress to physical health problems.
As a woman, your primary focus should be ensuring that you achieve the best business transaction for you–that you and your children are set up for healthy living after the split. To that end, here are some answers and general advice about how best to go about a divorce financial settlement.
Should You Settle Before or After the Parenting Agreement?
Ideally, it is best to figure out your budget first, parenting time second, and then settle the financial agreement third. To do this, sit down with a financial advisor and outline your monthly budget to determine what you need to make sure you can live as comfortably as possible. Understand that you will have to compromise. Most likely, you will not have the same standard of living you experienced while married. At the very least, you'll need to make sure you have enough to cover your bills and essentials.
From there, calculate how much it would cost to clothe, feed, and house each of your children. You will need to factor in how much you will be receiving or paying in child support.
When determining your budget, remember to factor in hidden costs. Ask your financial advisor about inflation and taxes to make sure every expense is accounted for.
Answering these questions first will make it much easier when discussing the parenting agreement or the financial agreement. By having all your answers ready ahead of time, you will be prepared for every question thrown at you. It will also ensure you are not agreeing to things that may cost you more down the road.
How to Make Sure Your Divorce Financial Settlement is in Your Interest
It can be hard to divide finances evenly when there is an obvious bias between you and your Ex. Maybe you're a Stay-at-Home-Mom or the primary breadwinner in your marriage. Hiring an attorney to negotiate helps ensure you get what is rightfully owed to you, or that you are not overpaying.
You need to be honest about everything financial. Armed with the budget you outlined before, be prepared to express your needs and be open about what you can compromise on. Sharing this with your lawyer will help you and your lawyer to come to the table with all the facts laid out; this is the best way to ensure you have financial security after the separation.
If you are concerned your partner is not telling the truth about their finances (he* wouldn't be the first!) then a divorce lawyer can help. Leave the investigating to them. You need to focus on yourself and your needs right now.
When offered a document, it's important to remember this rule of thumb as your creed: you will have to compromise. If it sounds like you are not compromising, then it is too good to be true.
Whom to Consult Before Submitting A Settlement to the Other Side
After consulting with the financial advisor to determine your budget, you need to sit down with a divorce lawyer to figure out your best course of action. Make sure to bring your budget calculations, tax returns, pay stubs, any prenuptial or separation agreements.
If you have any other legal documentation involving your children or Ex, such as a court case, bring that paperwork too. Your lawyer needs all the information they can get.
Once you bring everything to your lawyer, you need to see what exactly your lawyer can do for you. Their job is not to punish your Ex or go for revenge: they are advocating for you. You want a lawyer who is competent and experienced at their job, and you can ensure this by how they answer the following questions:
How many divorce cases have you handled?
How did you handle those divorce cases?
What is your fee structure?
What is the best method of communicating in the future?
If your lawyer stumbles, stutters, or does not have an answer to these questions, you may want to consult other legal counsel. (For more savvy questions to ask a divorce attorney, visit here.)
Divorce Financial Settlement Must-Knows
Just like how you have questions you need to ask your lawyer, you also have questions you need to ask yourself.
What do you own? See if you are listed as the owner of your car, home, and other assets. Noting what you brought into the marriage could keep your Ex from claiming it.
What do they own? If your spouse is eligible for social security benefits, insurance payouts, or a pension plan, you may have a claim to them.
What do you both own? You need to factor any jointly owned assets into the final agreement. Dividing 50/50 does not always mean fair.
What about taxes? If you have to choose one government agency not to mess with, choose the IRS. Consulting a tax accountant will save you lots of money.
Above all, try to be as objective as possible. This is an emotional time, but money does not cry. Finding a safe space for your emotional outlet (a therapist, a coach) will honor your heart and feelings while your brain must focus on the best business transaction for you. Encouraging your brain to stick to the facts will ensure that you come out the other side prepared for the single life.
Notes
Jeanette Soltys is a Partner and Divorce Attorney at Atlanta Divorce Law Group in Alpharetta, Georgia. A passion for wanting to help children and families seeking their happily ever after led her to pursue her Juris Doctorate from Wake Forest University School of Law. Visit Jeanette Soltys' website to learn more about her, her law firm, and the services her team offers to families.
Since 2012, SAS for Women is entirely dedicated to the unexpected challenges women face while considering a divorce and navigating the divorce experience and its confusing aftermath. SAS offers women six FREE months of email coaching, action plans, checklists and support strategies for you, and your future. Join our tribe and stay connected.
*At SAS, we support same-sex marriages. For the sake of simplicity, however, we may refer to your spouse as "he" or "husband."