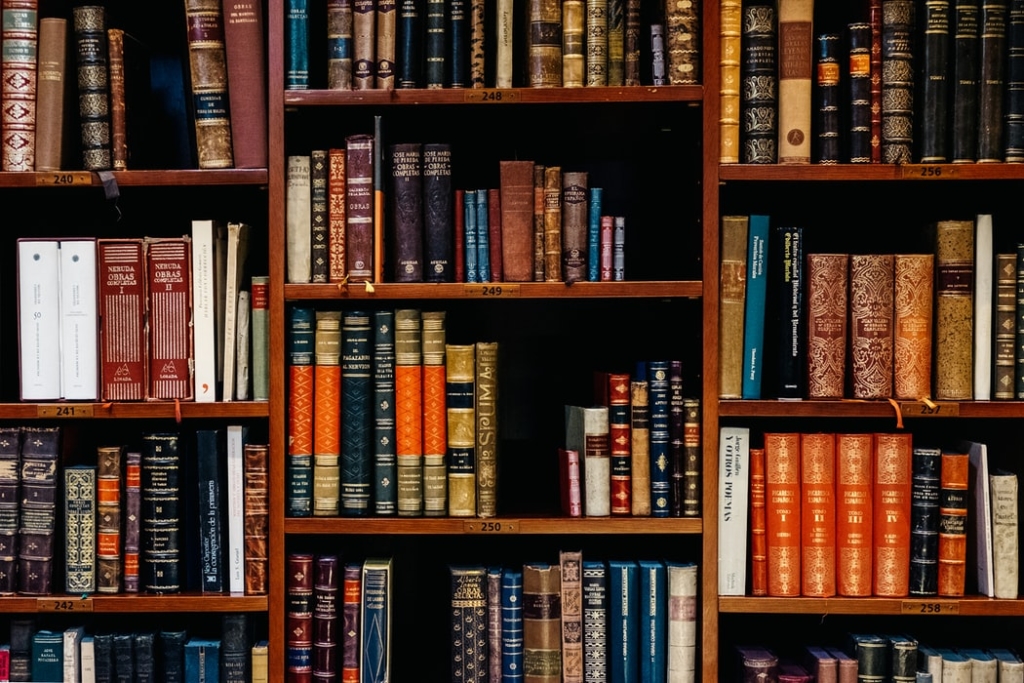 What to Know About Divorce Laws in Illinois
Divorce is difficult. There are legal processes to deal with and emotional issues to overcome. And while, divorce laws differ from state to state, with some states having longer, more difficult processes, if you live in Illinois, getting a divorce is not as challenging as in many other states. For this reason, it's important to acquaint yourself with the divorce laws in Illinois. 
Although divorcing in Illinois is not difficult, few people know how to go about it. Here is some information that can help.
Eligibility requirements for divorce in Illinois
According to Illinois divorce laws, couples can only divorce if one of the spouses has been a resident of the state for at least 90 days.  
Where a child custody agreement is necessary, the children must have been residents of Illinois for at least six months. 
Couples must also legally separate for at least six months to commence divorce proceedings in Illinois.
Uncontested divorces are quicker to finalize than contested ones because, with the latter, the couples disagree on issues that they must streamline before they can divorce. 
Some grounds for divorce that the state of Illinois recognizes are:
Willful desertion

Irreconcilable differences

Conviction of a crime

Domestic violence

Venereal disease

Drug/alcohol addiction

Abandonment for one year or more

Attempted murder of one's spouse

Unexplained absences

A prior marriage that was never dissolved
The legal divorce process
If you have grounds for divorce in Illinois, here is the simplest way to file for one and begin the legal process.
If you are the plaintiff, the first step is to ensure the Petition for Dissolution of Marriage is delivered to the defendant. Once the defendant receives the petition, he or she has 30 days to respond. 
Some supporting documents, such as a parenting plan (with children involved), can also be filed in addition to the petition. If the judge finds all the paperwork is in order, s/he will grant the spouses a Judgement of Dissolution of Marriage.
You and your spouse can also file for divorce together by filing a joint petition for simplified dissolution. You can file this petition when where there are no complications, and spouses are largely in agreement on how to go about the divorce. Factors that make a simplified dissolution of marriage possible include:
A marriage with no children

A marriage that has not been in existence for more than 8 years

Divorce without expected spousal support

Where the couple wants to get a divorce on no-fault grounds

A marriage where the couple involved have a written agreement on how to divide debt and any existing property in excess of $100 between themselves.
Divorce coaching and support
The above are just procedural facts. However, we know divorce is highly triggering and emotional responses can lead the charge. So if you are a woman, we urge you to consult and ask the right questions of a divorce attorney before you make any decisions about "how you will divorce" or before you agree to any terms with your spouse —yes, even if you want to do it amicably. You've probably never divorced before, and just rushing through the divorce process, agreeing to terms because you "want it to be over" is a very bad strategy.
As divorce coaches, we know the number one mistake women often make is that they do not do due diligence in securing their best outcomes. In other words, they don't find out what the law entitles them to. Without talking to a divorce lawyer, you do not know what you don't know and what you are giving up. This could have serious implications for your future. Divorce laws exist for good reasons —these laws are often designed to protect women and children. So find out for sure before proceeding.
Child custody requirements
Children are the most important part of our lives. We often worry about getting a divorce because we are thinking of their well being. In Illinois, a child is anyone under the age of 18. Illinois law defines a child as one who is under 19 years and still in high school.
Fortunately, the divorce laws in Illinois put children's welfare first to ensure their happiness after the divorce. The court decides who gets custody of children in a divorce by considering the best interest of the child or children involved. 
The custodial parent has responsibility for taking care of the children while the other parent pays child support, which the court calculates according to their income. The couple can also agree on joint custody, in which case they need to enter into a Joint Parenting Agreement. 
In Illinois, child support is calculated as a percentage of one's income after deductions such as FICA are removed from an individual's income. The percentage increases according to the number of children involved.
Marital property during divorce
In Illinois, law categorizes property as "separate" during a divorce if earned before the marriage. On the other hand, marital property is what the couple acquired during the marriage.
Marital property belongs to both spouses, and the judge splits it up among the two in the divorce. However, any separate property belongs to the owner and does not get split in the divorce.
Couples should be careful with the separate property as it can turn into marital property. For example, if you receive money from a gift or inheritance and put it in a joint marital account, the court can categorize that as marital property. Therefore, be careful about how you handle your personal assets. If you inherit money, do not commingle it with your marital accounts.
Illinois divorce law and dividing assets
In Illinois, judges are responsible for dividing property in a divorce. The judge ensures a fair distribution of any property or assets among the spouses based on the following factors.
H

ealth and age of the couple

How much each couple contributed to the marital property

F

inancial resources of each spouse

How long the marriage lasted

E

mployability of either party
Unfortunately, since judges look at the spouses' earning capacity, it means the lower-earning party can get a bigger portion of the marital assets and property.
The good news is any misbehavior during the marriage, such as adultery, will not hamper the chances of a spouse getting what is justly theirs when the property is divided.
---
For more practical, legal, and emotional things to do to support yourself, read our 36 Things to Do If You are Thinking About Divorce
---
In Illinois, the law considers retirement property acquired by the spouses during their marriage to be marital property too.  You may worry about splitting such, and that is okay. The process is quite complicated, and it is best that you and your ex-spouse contact a financial advisor for help in understanding and making the process easy.
When it comes to inheritance, a surviving spouse cannot claim the ex-spouse's property after their death, if their divorce is finalized. 
Spousal support and alimony
According to divorce laws in Illinois, when it comes to paying alimony, either of the spouses can get spousal support from the other after a divorce. 
However, the court will decide how much alimony the deserving spouse receives. It will also consider other factors, such as the emotional, physical, and mental condition of both parties. In many cases, the court sets alimony arrangements only for a specific duration as judges expect the deserving spouse to become self-supporting after some time. 
The spousal support can be permanent if the deserving spouse is unable to support themselves indefinitely; for example, if they have a debilitating injury that prevents them from working. Where a divorce is pending, courts can also allow spouses to get temporary alimony agreed upon by both parties.
Can you get a no-fault divorce in Illinois?
A no-fault divorce is where spouses get a divorce without putting fault on each other. They only have to give any reason that the state approves for a divorce to get it. 
For example, in Illinois, a no-fault divorce can be granted if the couple says their union is irretrievably broken. An irretrievably broken marriage is where a couple cannot get along in their marriage, and their relationship cannot be repaired. 
If you want to divorce your spouse, it's best to maintain a cordial relationship so that you may be eligible for a no-fault divorce. However, sometimes it's difficult as relations are quite broken by the time you seek a divorce. If you are undergoing a difficult process, seeking a divorce coach or mediator can make things easier.
Are there other options apart from a divorce?
According to divorce laws in Illinois, there are other alternatives to getting a divorce. For example, a couple can get their marriage annulled or legally separate. The process of divorcing in Illinois, although much easier than in many other states, can be challenging. It's always a good idea to contact a divorce coach to better understand the process and what steps to take first or a divorce lawyer for helping you understand what your rights are and what you are entitled to.  
For women seeking structure, guidance, education, and support as they "contemplate" or begin the actual divorce/separation process, we invite you to consider Annie's Group, our powerful, virtual, group coaching program for women only. Annie's Group provides support, education, and a community of like-minded, resourceful women, so you feel less alone. Read more here.